What is Dye Sublimation Printing? Dye-sublimation printing is a computer printing technique which uses heat to transfer dye onto materials such as a metal, wood, glass, fabric and many other types of materials. This process works by penetrating the surface of the substrate with ink. In turn, the gaseous state of the ink results in a completely washable, smooth image that's fully embedded into the material. The sublimation name was first applied because the dye was considered to make the transition between the solid and gas states without going through a liquid stage.
It is a technology that has improved to the point where your artwork, when printed properly onto the material will present a premium full-color, high-quality image that will not crack, peel or wash away from the substrate.
The quality, the colors, and the excellent customer satisfaction you've come to expect from us is still here.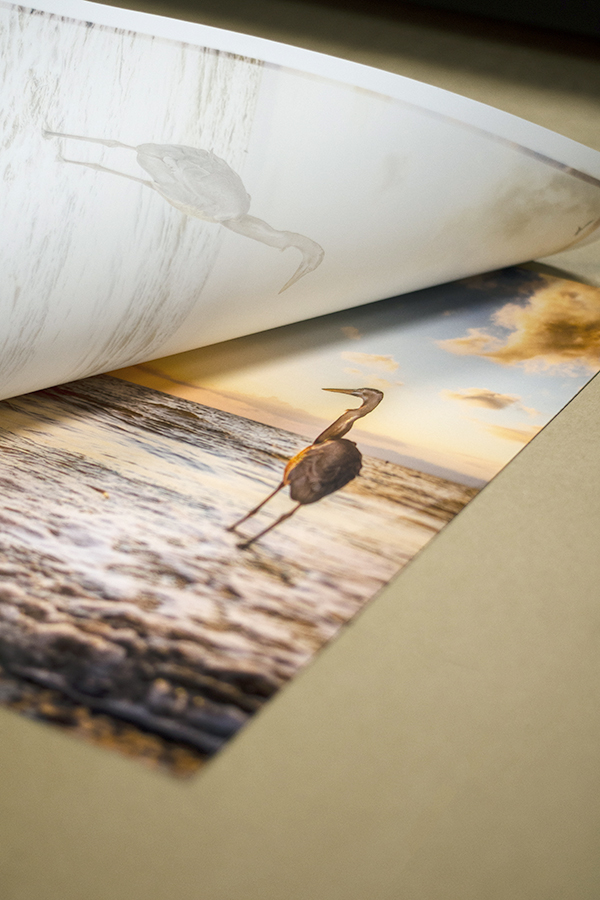 We Would Love to Print Your Image!
Fill out the form below to get started today.