Big Art for Big Huge Walls!
Do you have a BIG WALL needing Big Art? Let us help you. Our team would love to help you create the perfect piece of art for your space – no matter the size!
Where other studios will turn you away at the request of a canvas print that doesn't fit their available sizes, we'll work with you to print your image on canvas or another material of ANY SIZE – from standard large prints, to over-sized, to huge!
Over the years, we have created all kinds of custom giant-sized projects for companies, designers, and individual clients.
Looking for some inspiration? See below. Whether it's a single panel or  multi-panel – we're here to help!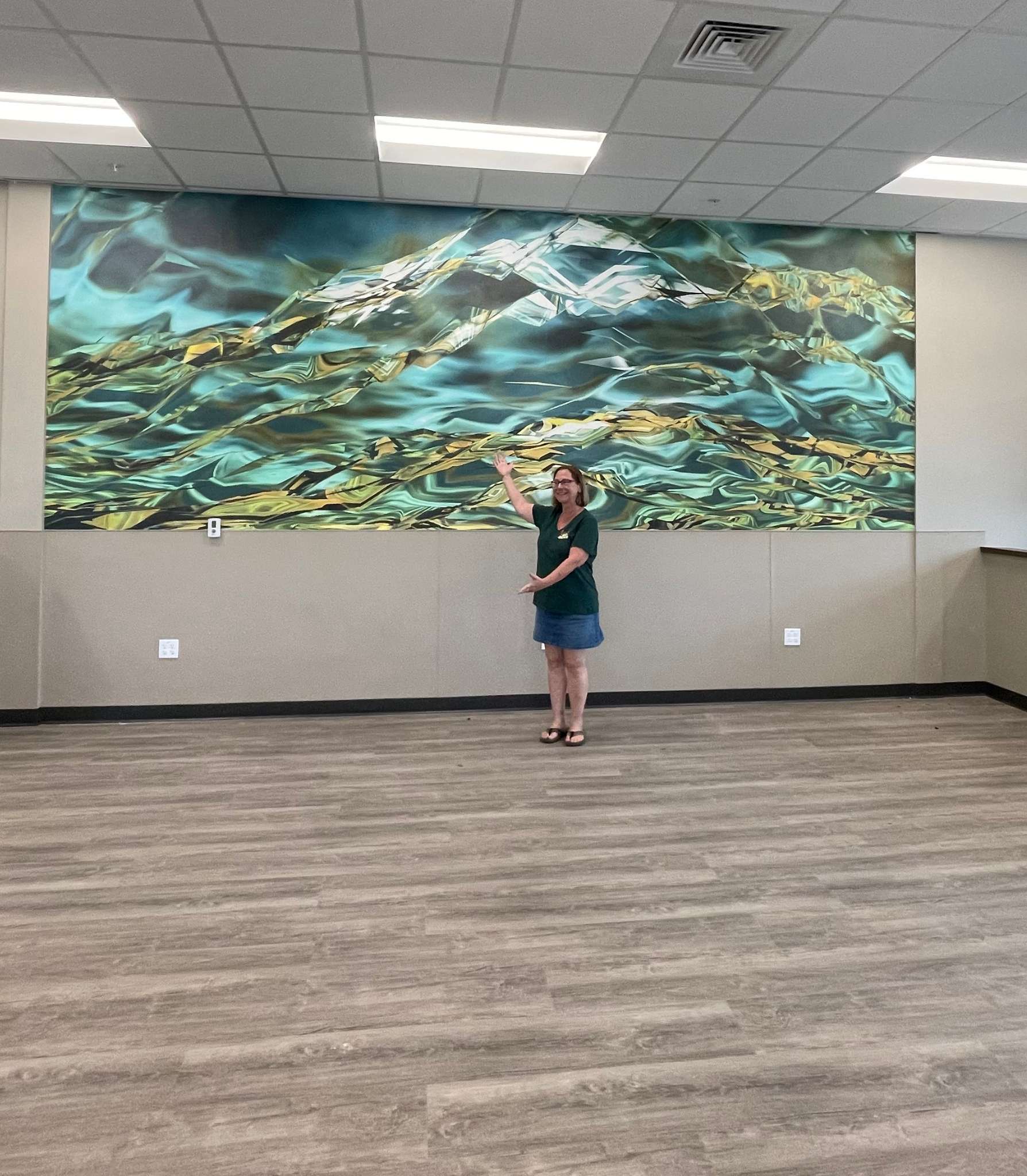 Want to see more ideas? Scroll below
Have Question? Call or Text us at 727-726-7411
If you are not local we are prepared to ship you your art!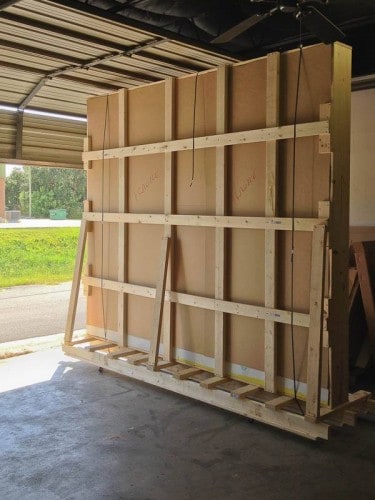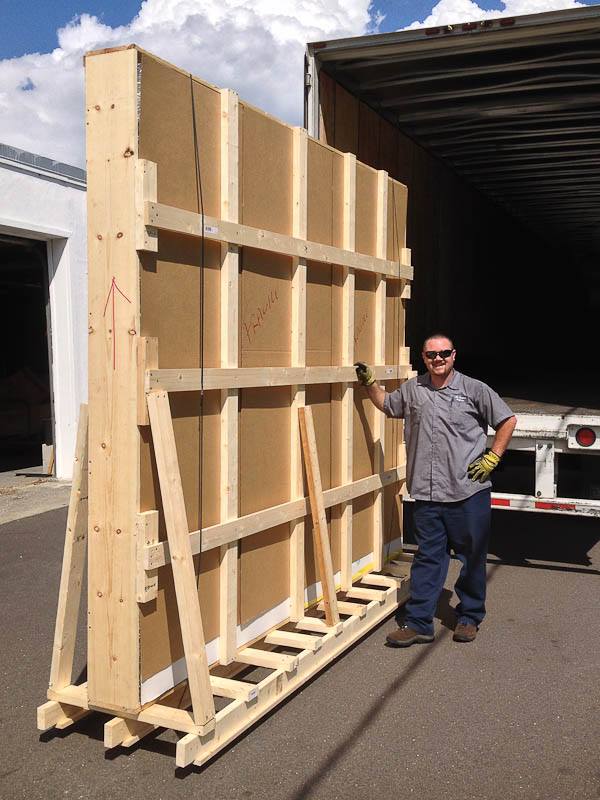 We Would Love to Print Your Image!
Fill out the form below to get started today.