Beautiful Art – Your Image or Ours – in a manner that can conceal what is important to you!
My Favorite Art Place loves to help people surround themselves with art that makes their heart happy.
So our Canvas Concealment Art is a natural addition to our product line.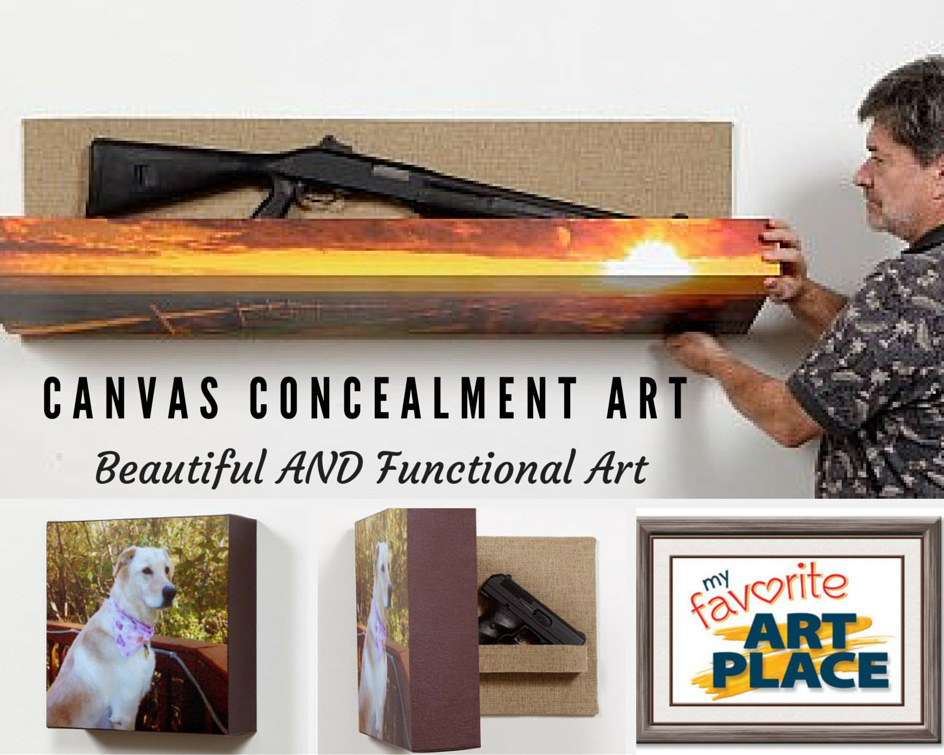 Our canvas concealment art is the perfect way to display a beautiful piece of art while concealing jewelry, money or even weapons. The canvas art pieces are handmade in wood and lined in burlap. They make the perfect gift for any occasion. Yes – They Can Be Locked, And Yes – if you have a home / business security system such as ADT – the locking device can be tied into your service!
We currently offer the following sizes:
Square:
The outside dimensions of the Square is 12"x12"($150) and comes with a placeholder that perfectly conceals a small handgun or anything else one might want to hide on it's interior shelf. Adding a Locking Device will add $60.00 to the price.
Horizontal:
The outside dimensions of the Horizontal is 12"x48" ($350) and is complete with a shelf that would easily hold a rifle, shotgun or a variety of other items.
Custom Size:
Custom sizes are available. Once we know the size you want we can quote a price.
Finishes:
Standard finishes for the inside are either burlap or black velvet with your choice of a single shelf or a shelf with hooks. Let us know if you want the inside to be configured in a different manner.
Locking Devices:
Magnetic locking devices are available and are an additional $60 for the square and $100 for the horizontal. We can also install hardware to tie this into your security system. As an example, we work with ADT security system and we can install hardware that will text you when the box is opened.  If you have a different security provider then we can see if we can install a similar working device for you.
What about the artwork for the front?
Can feature your artwork or photography for the artwork on the front. Look through a library of images (see below) from which you can choose.  Or if you'd like something else then just let us know the type of image you'd prefer and we can take care of the rest.
Why Canvas Concealment Art?
A safe or a standard gun box clearly tells guests and would be intruders where your valuables are. However, a gorgeous piece of art, could simply be art, or a concealment box. Only the owner truly knows. Concealment art box allows the owner to get to their items quickly and easily in the event of an emergency as well. The beauty of these art boxes is they are Art with Functionality making for a fabulous two-in-one piece that would be a wonderful addition to any home or office.
Would you prefer your Concealment Art be stylized for Jewelry? Money? Other Valuables? Can Do! Just let us know and we'll make it for you.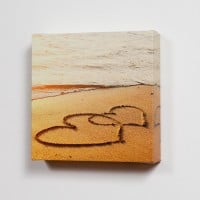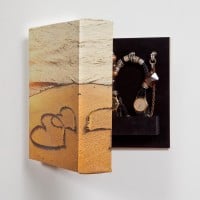 If you do not want to submit a photo of your own, below are some photo selections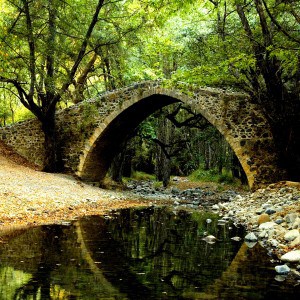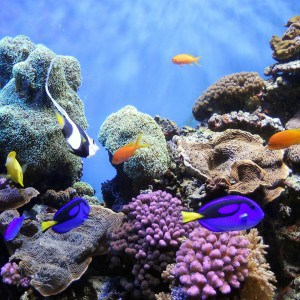 Fish and Coral in the Ocean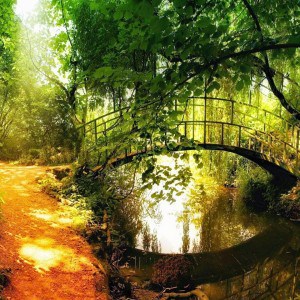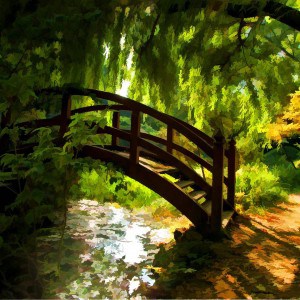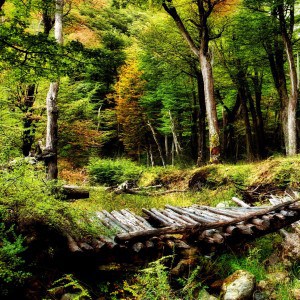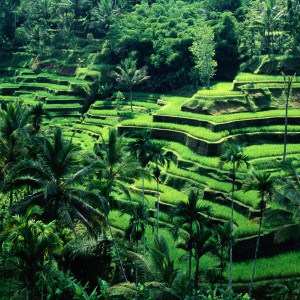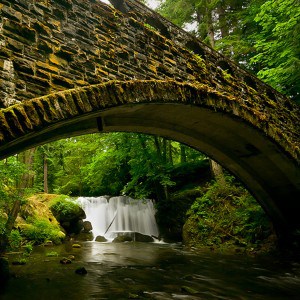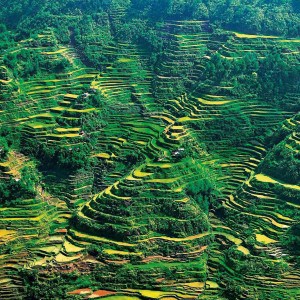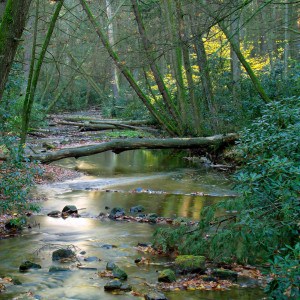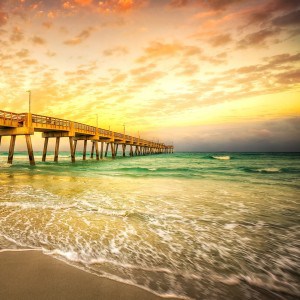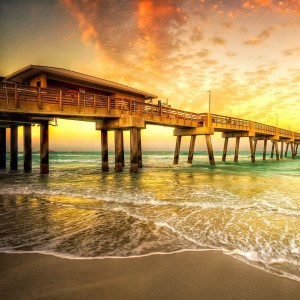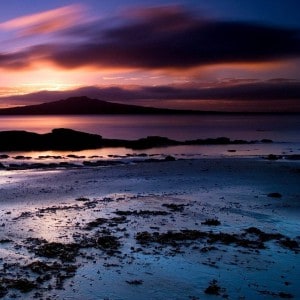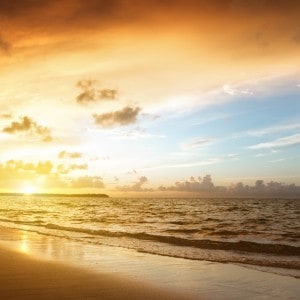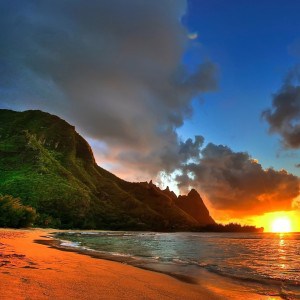 Beach Sunset and Mountains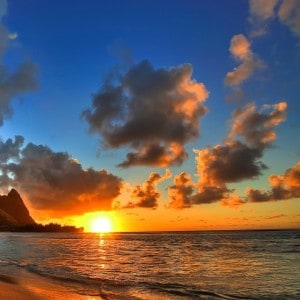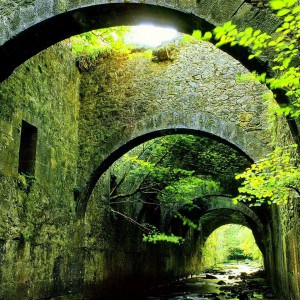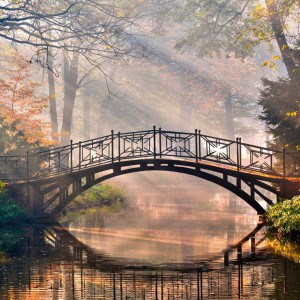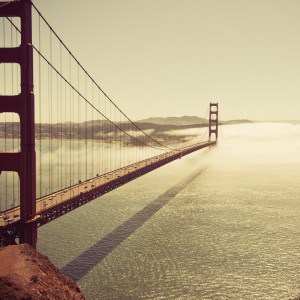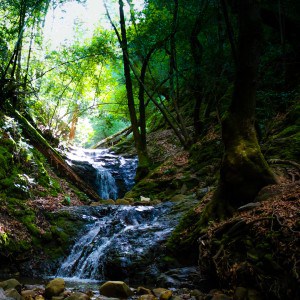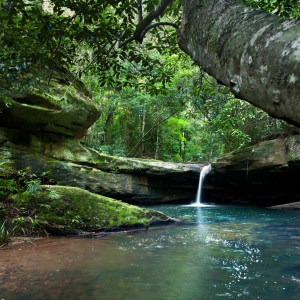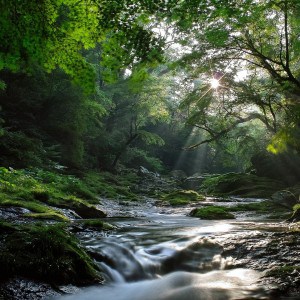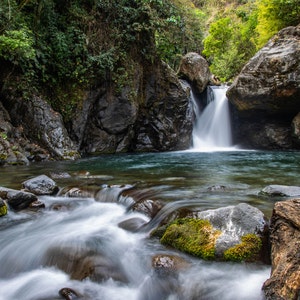 Waterfall & Natural Stream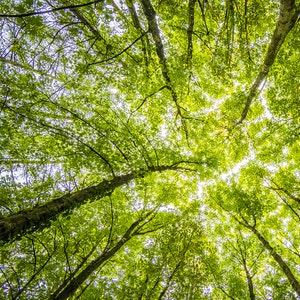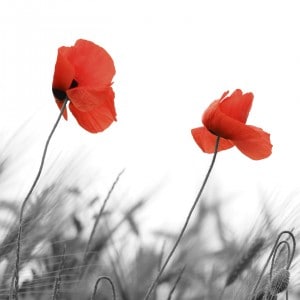 White, Black and Red Flowers