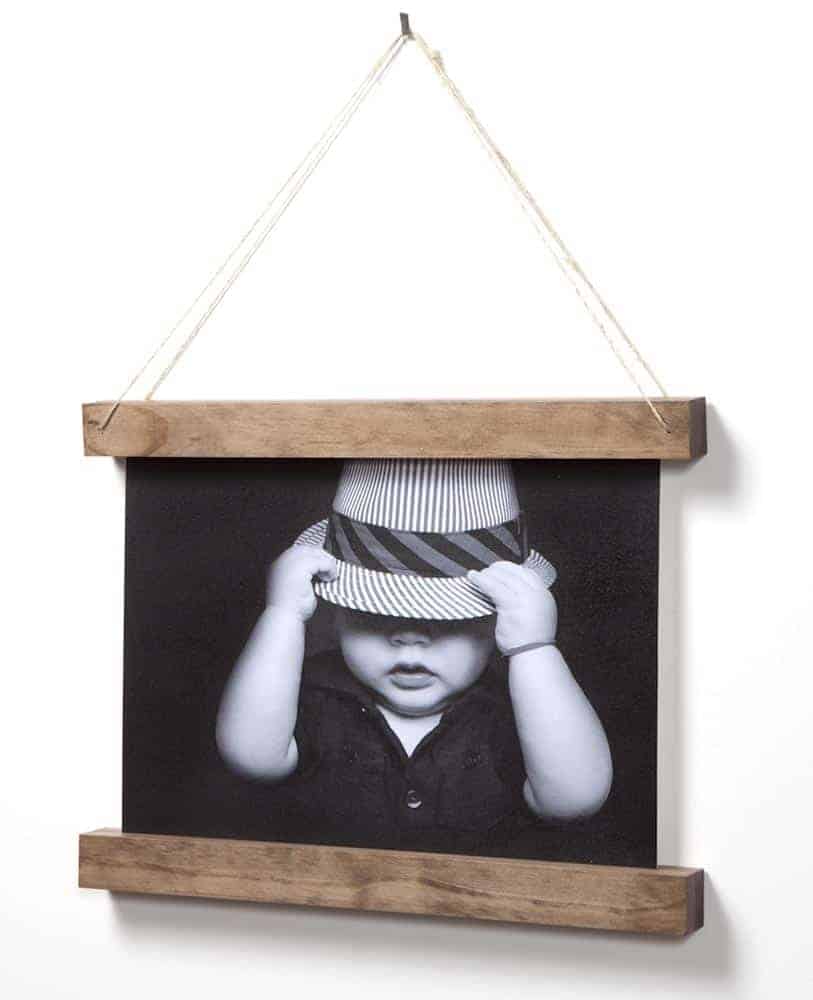 The clean minimalist approach to hanging canvas art
Add some fun to your art with this wood hanger canvas art. Fine Art cotton canvas, fixed between hand-stained wooden slats. Suspended from heavyweight leather cord or twine, this wall hanging is easy to hang anywhere with no heavy frame or glass. Each piece is custom sized, printed, and hand constructed in the U.S.A. Larger sizes available upon request.
PLEASE NOTE: Since every piece of wood is unique, the wooden hanger you receive will be similar but not quite identical to the photo. You may choose what type of material you want – if you do not choose then we will provide a leatherette. This hanger is meant to hang on a wall, it will not lean or sit on a desktop or similar surface.
Want to see more ideas? Scroll below
Have Question? Call or Text us at 727-726-7411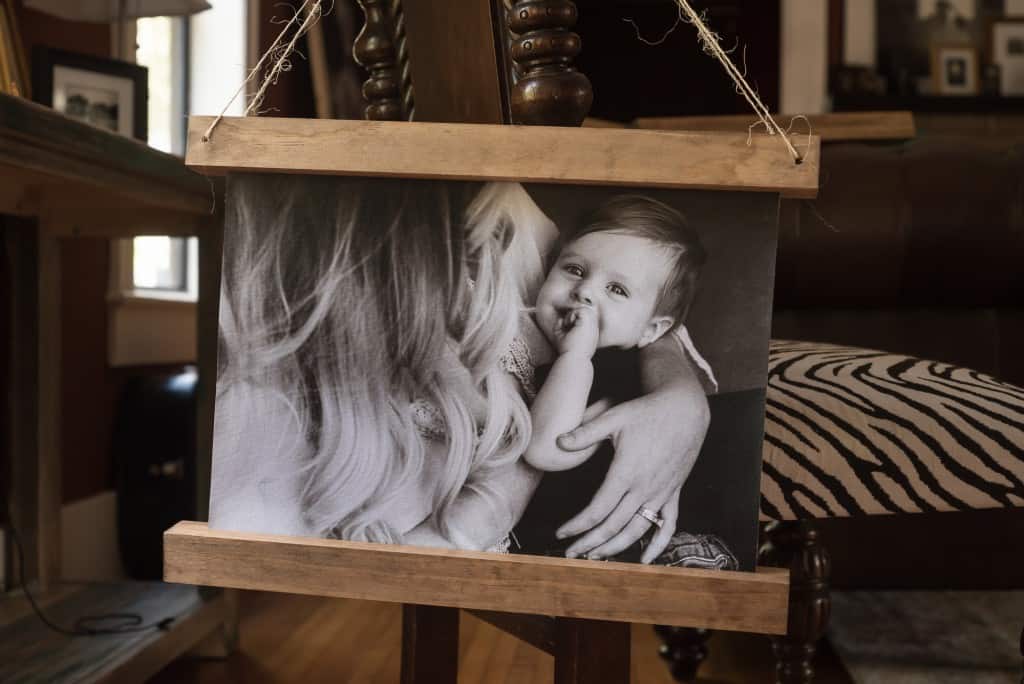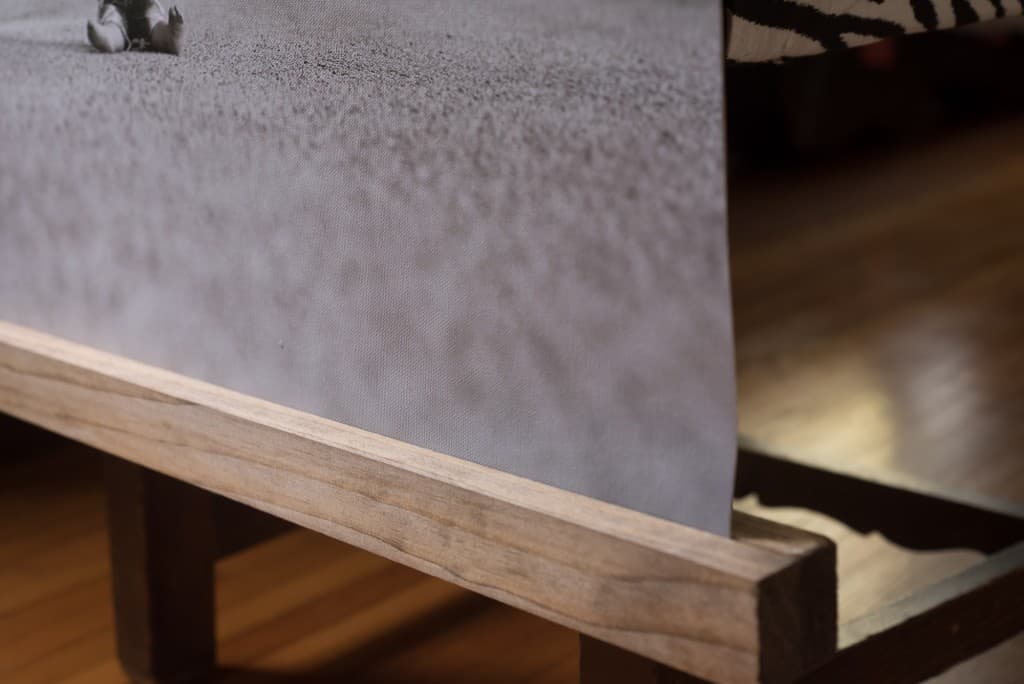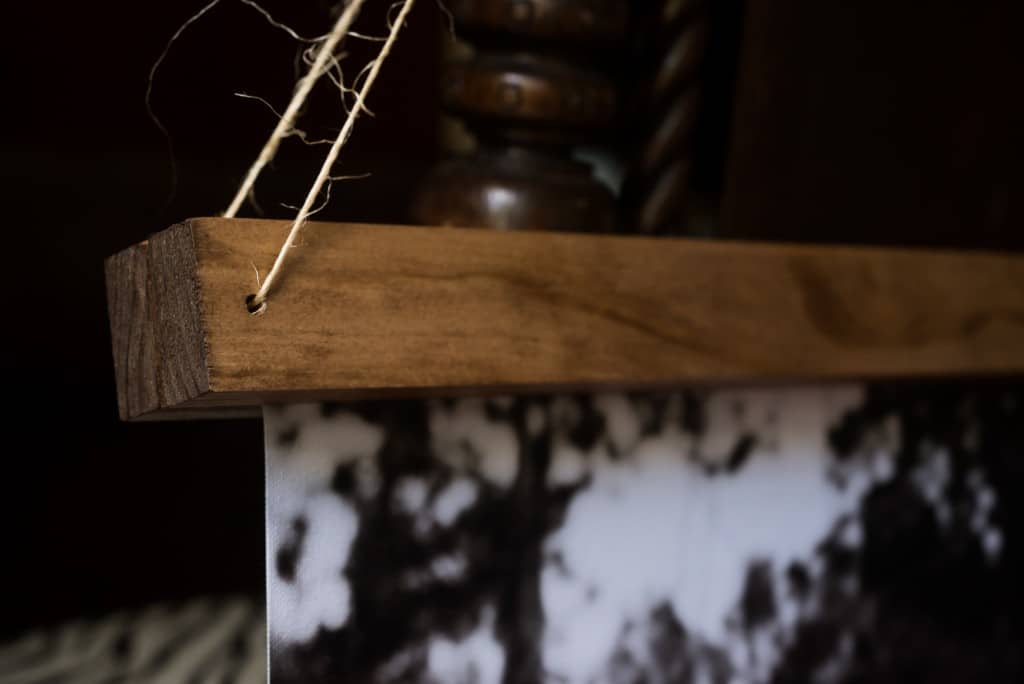 Photo Credit for above images to Linawa Shaffer Photography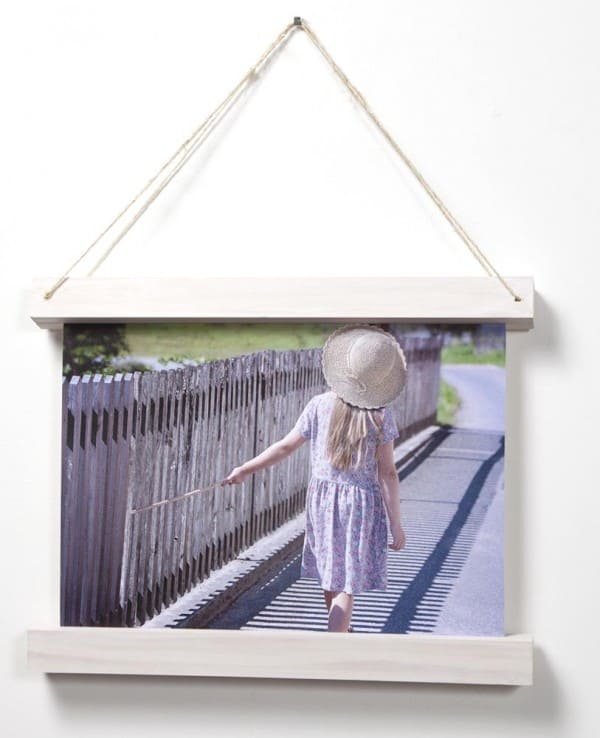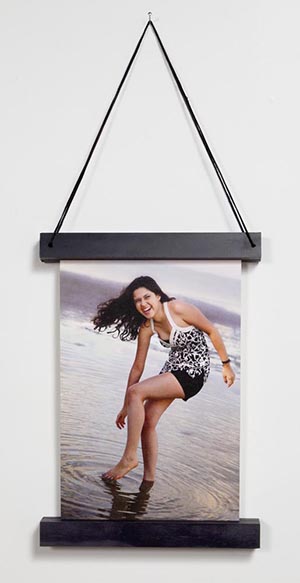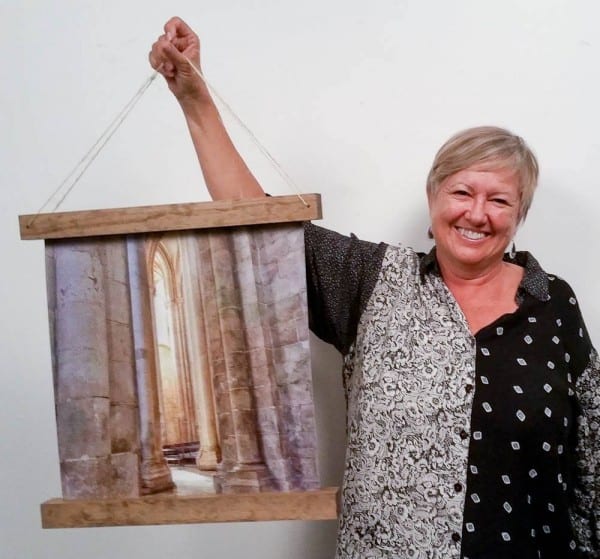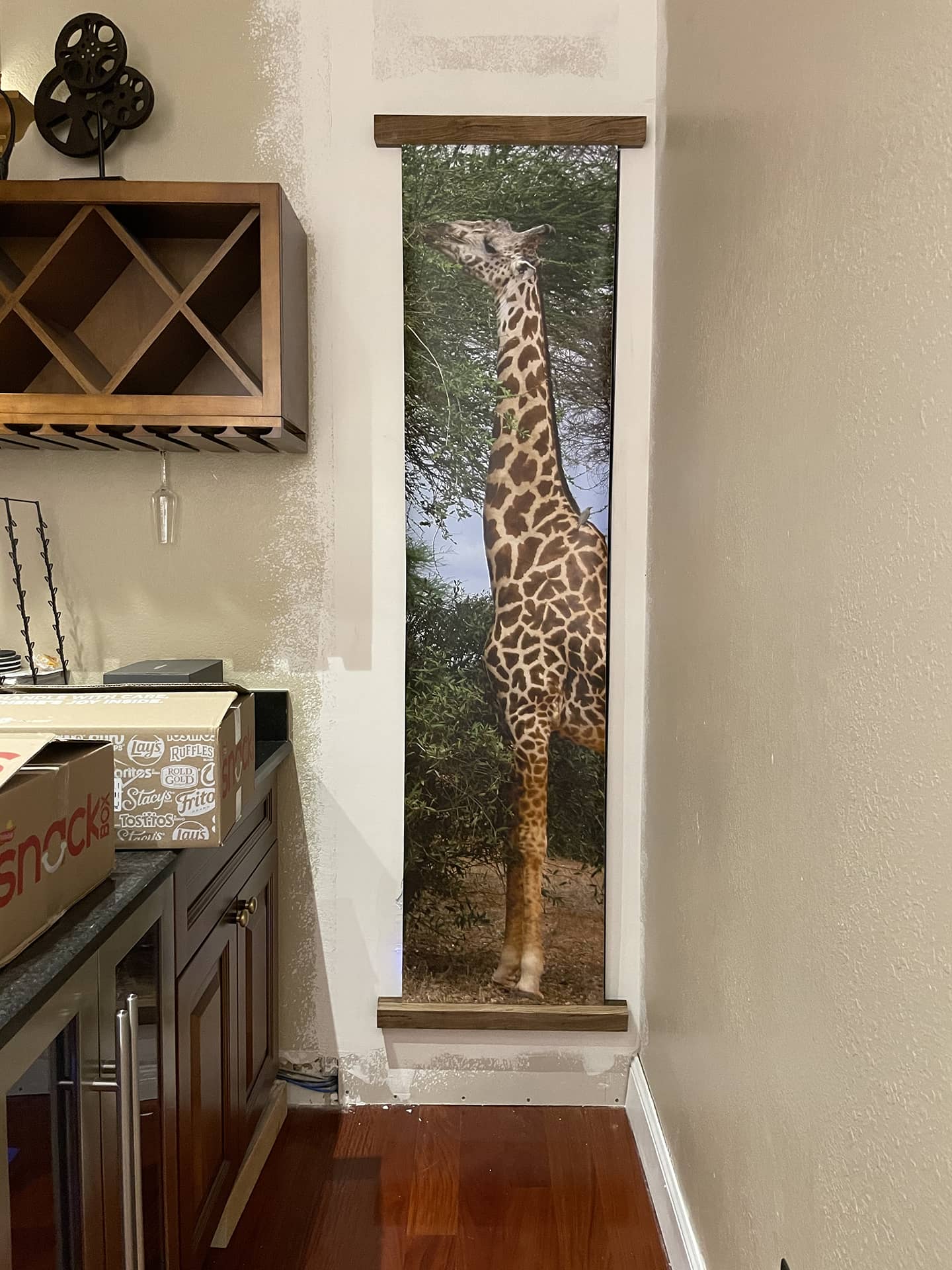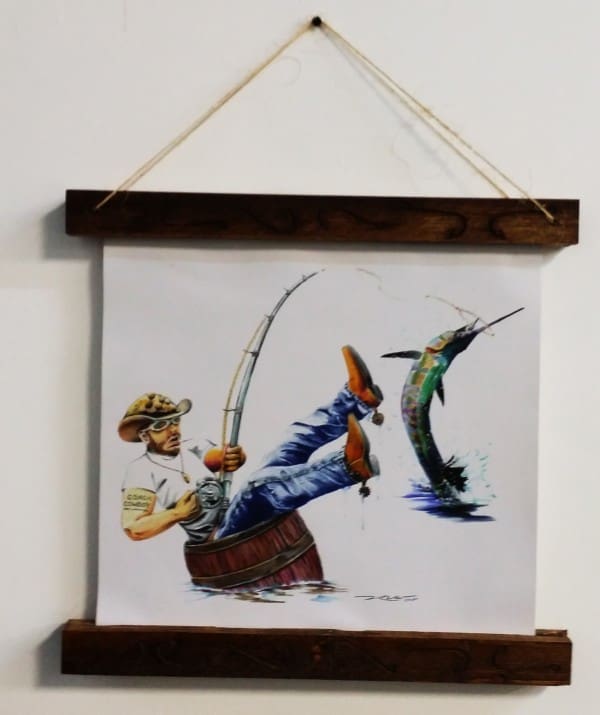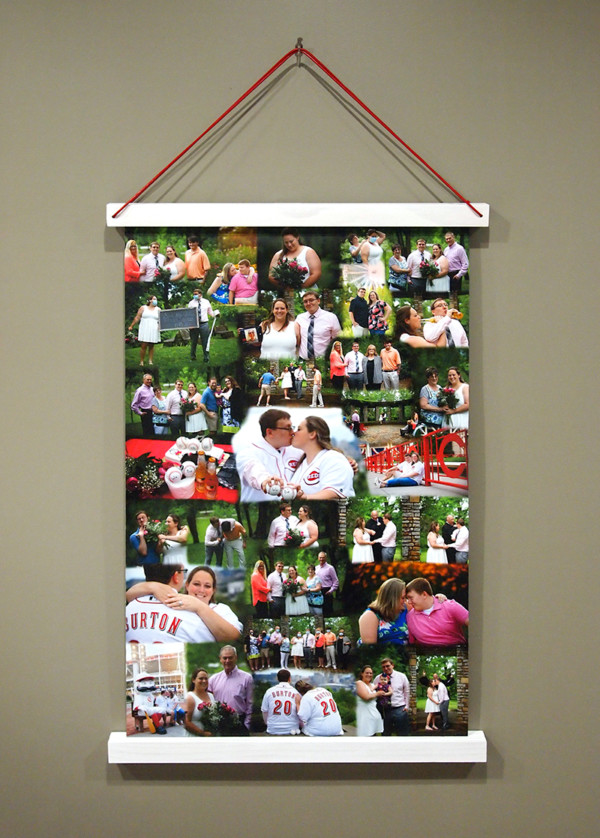 We Would Love to Print Your Image!
Fill out the form below to get started today.