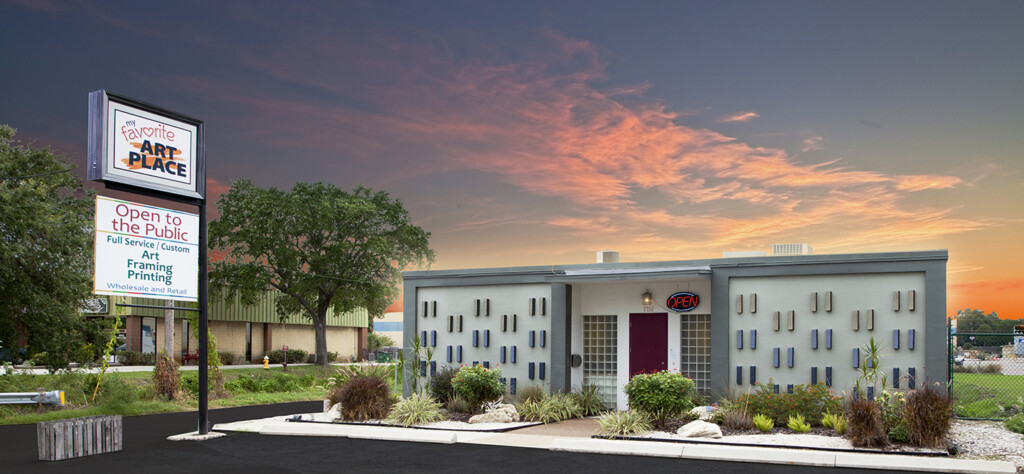 We love what we do and are great at doing it
Be it Commercial or Residential Environments, our Mission at My Favorite Art Place is to help people to surround themselves with artwork that makes their hearts happy. Our artwork looks equally great in the bedroom as it does in the boardroom. Everyone deserves a home where they can recharge and reenergize.
In a Workplace Environment, we contribute to the corporate culture by helping to express your brand through the use of quality, thoughtful wall art. This translates into increased morale and higher productivity, thus a more profitable business.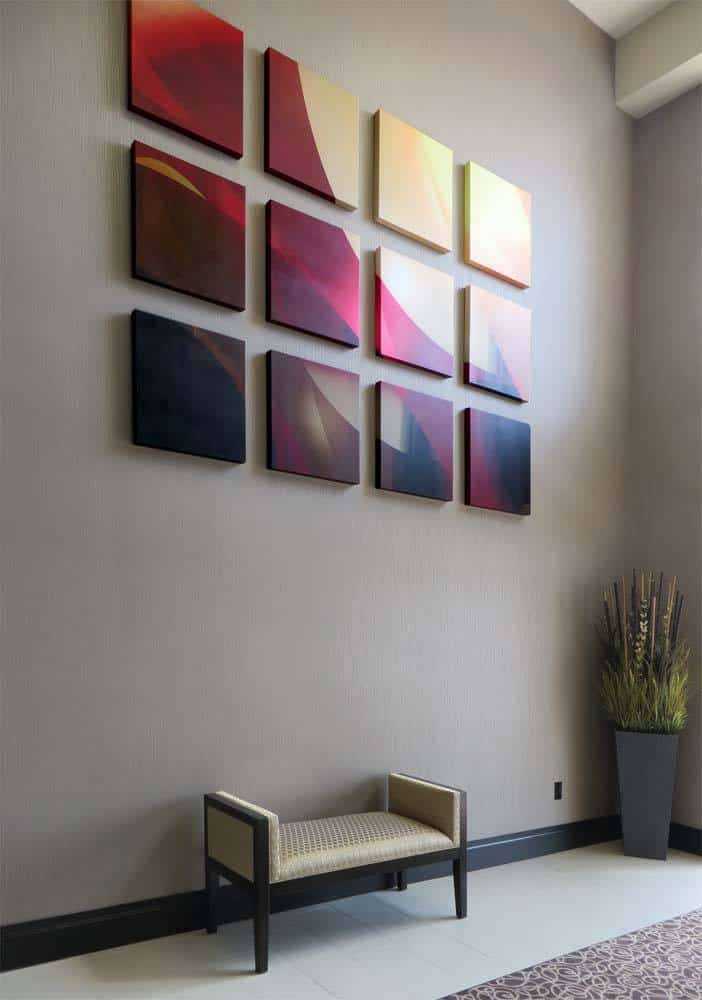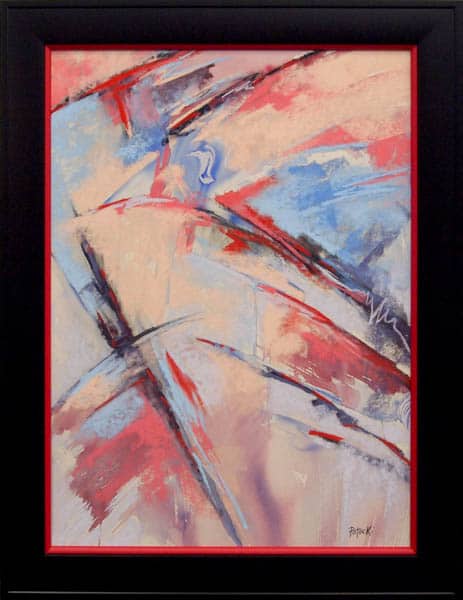 High level of creativity using top quality materials and craftsmanship
Quality artwork can speed healing in Healthcare Environments, as well as add an intangible support to the workers. Simply changing the framing on existing art or designing, producing and installing a brand new facility – we want to help you realize your vision for your patients.
Working directly with your team or with your Consultant to visually communicate your mission and enhance your environment through custom printing and framing.
We look forward to working with you to solve your art decorating problems.
Making art that communicates your corporate brand and contributes to the corporate culture, and makes an individual's heart happy with artwork for your home or to gift.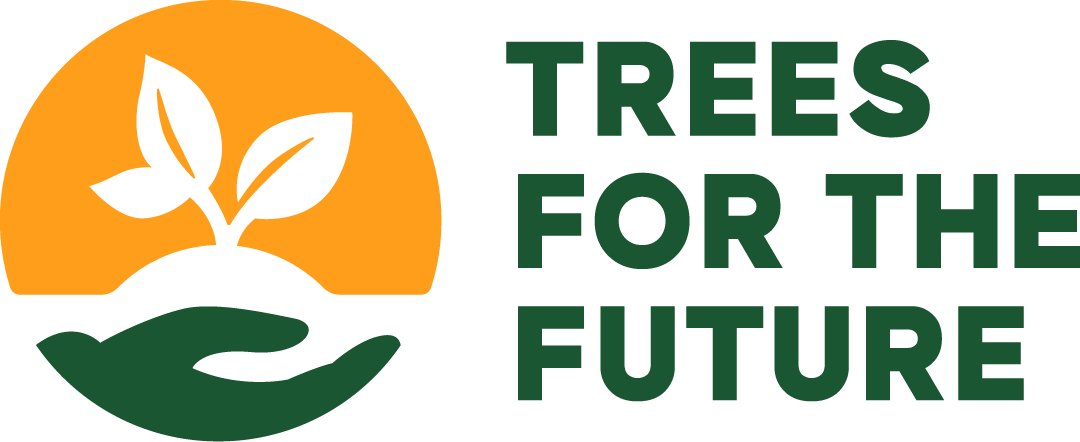 As an art company that prides ourselves for our quality wood frames and stretcher bars, and our use of cotton canvas and papers, we are compelled to help repair the carbon footprint our industry is having on our planet.
For this reason – a percentage of every sale goes to Trees for the Future Org. They do this and so much more!
We began with the goal of planting trees to offset the wood we use
We love business – so we love that this program teaches families to farm and how to run a farming business – resulting in providing food and money not only right away but ongoing.
This type of farming repairs the earth by regeneration of the land.
Trees help reduce the adverse health and environmental effects of ozone by removing it from the air.
The money we send today has an immediate impact on the lives of families in need.
While we are helping the planet for future generations.
It is proven that sustainable agriculture can reverse the damage to our soil.
So Many Good Things.
Thank you for Helping Us to Help Others.
For more information, visit Trees for the Future Org.
#Ecology #Environmental #ArtSustains #GoodBusiness #ThankYou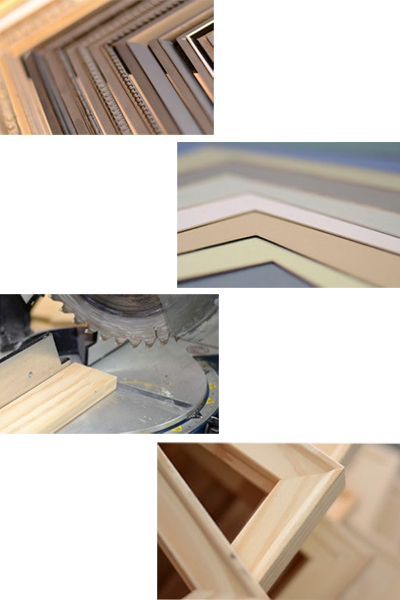 Not All Canvases Are Created Equal
Do you have any questions?
We're happy to help