Looking for different artistic effects for your photo? Colorizing or Removing Color or Spot Color? Add People? Remove People? (If they are no longer in your life – maybe they shouldn't be in your photos!)
Make it look Painterly? This is a technique we use often for a number of reason.
We can help you make the best decision and implement it for you.
Here are just some examples.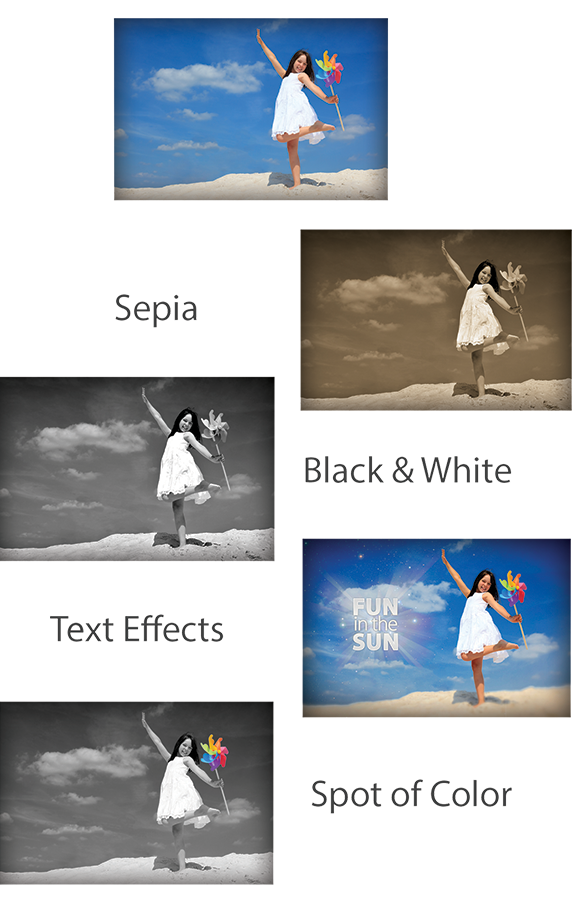 Turn your photo into a pop art style work of art! If you are looking for a unique way to have a beautiful custom portrait created, send us your photo and we will be happy to help. Whether you prefer the style of Andy Warhol, Lichtenstein, or a more modern version of the classic pop art style, we will work with you to create a fun, funky piece that is sure to liven any room!
Add an elegant feel to your images with a digital painterly effect. This effect ranges from heavy viewable brushstrokes to lightly blended details. Below see more examples.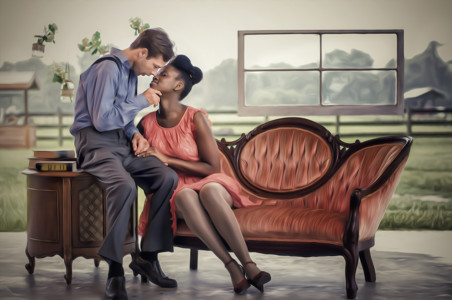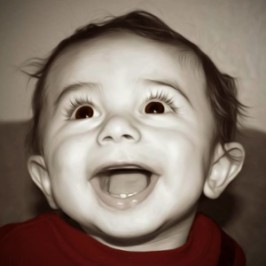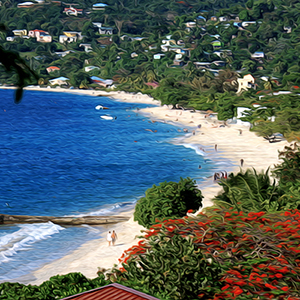 True Love is never just black & white! We can add color to your life with our contemporary style. Add color or any background to your image.
Send us an existing photo, or give us a call (727-726-7411) and we can provide you with suggestions on how you can take a photo that will be easy to silhouette, colorize, change the background – whatever you want.
There are many ways to customize and personalize a gift – adding text is one of them. Let us enhance your photo with a personalized words that enhance the meaning of your gift.
READY TO GET STARTED? LET'S GO!
We Would Love to Print Your Image!
Fill out the form below to get started today.