Canvas Clusters is the perfect way to display a collection of photos. In turn you are able to tell more of the story with multiple images or a single image spanning multiple canvases. As a result, your favorite memories will look amazing on one wall together. We help you decorate your spaces, your way, with your photos!
These pieces can continuously grow into a gallery wall of all your favorite images over the years. However, you can also take an image out of the cluster and replace it with a new canvas of the same size.
To get started, select a cluster layout from the options below and fill out our form. 

Want to see more ideas? Scroll below
Have Question? Call or Text us at 727-726-7411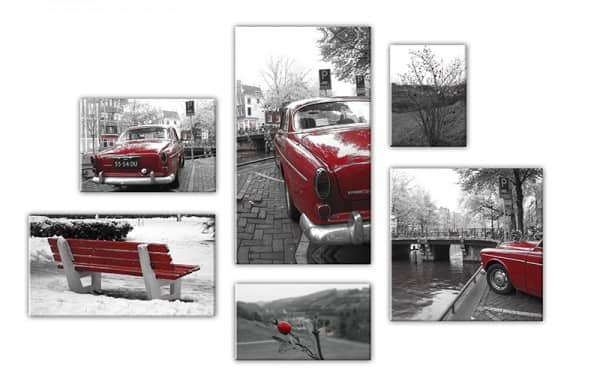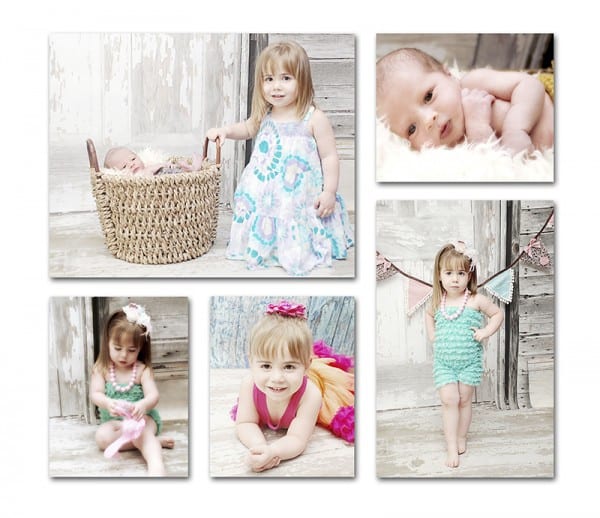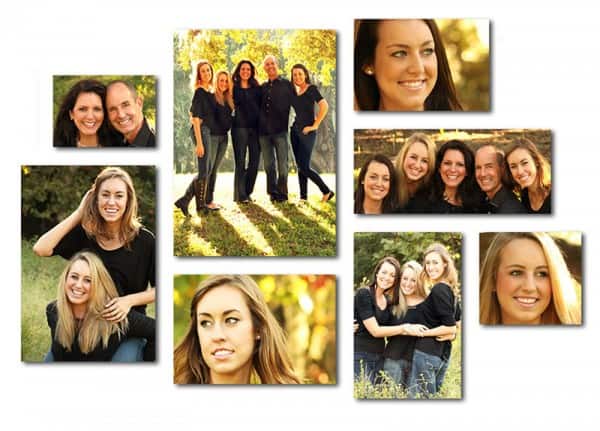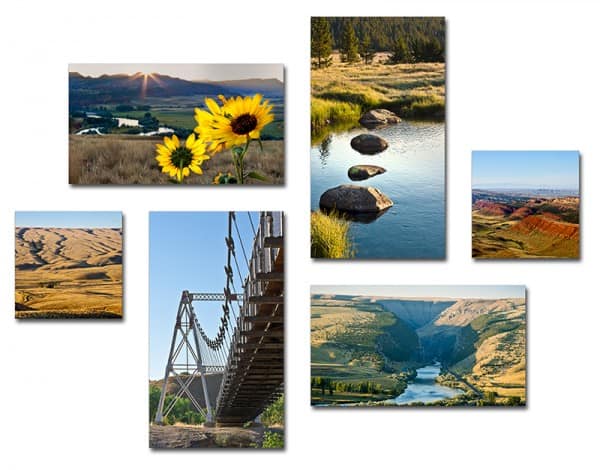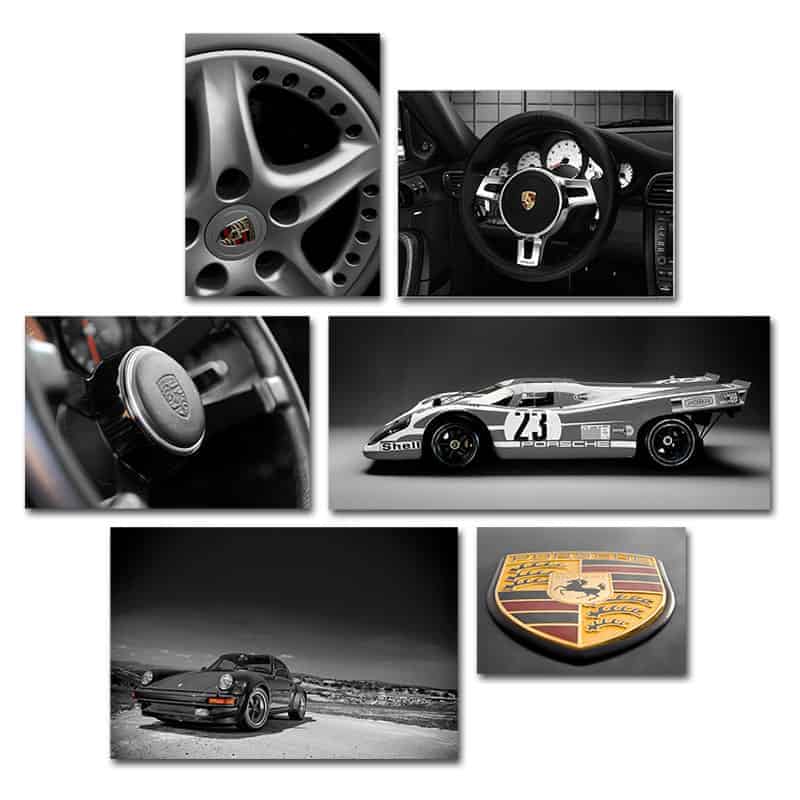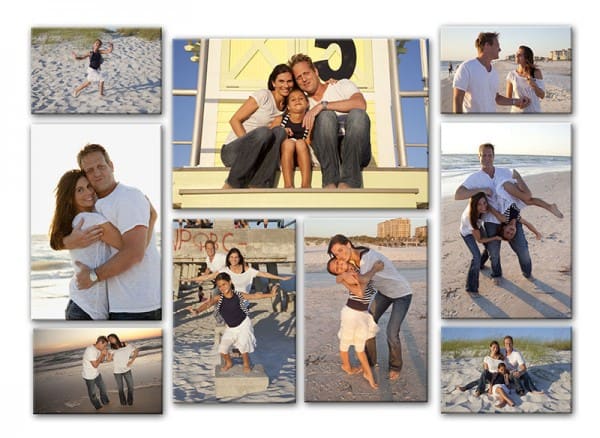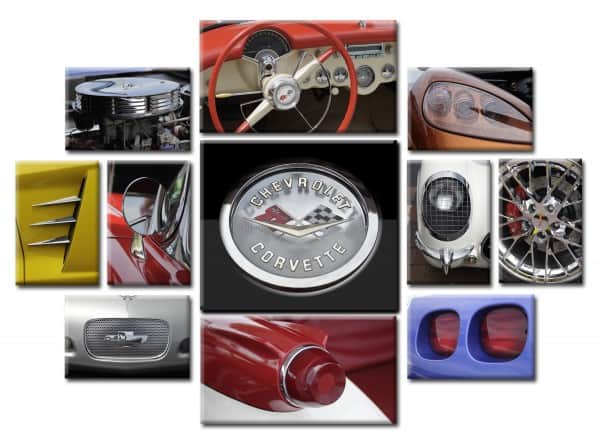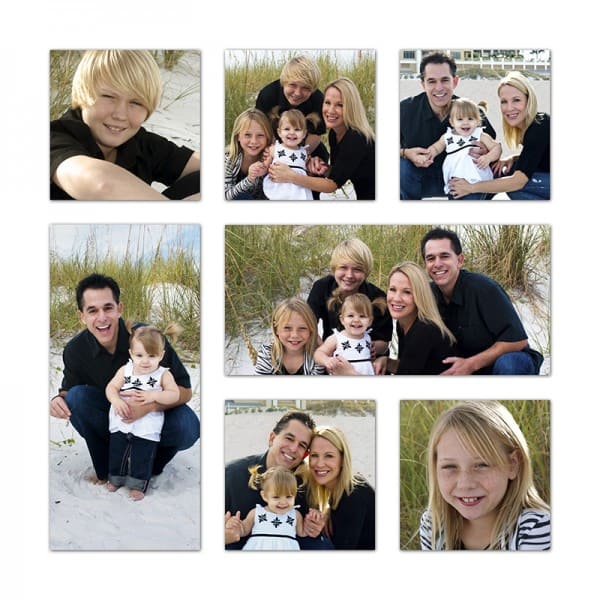 Samples of Standard Layouts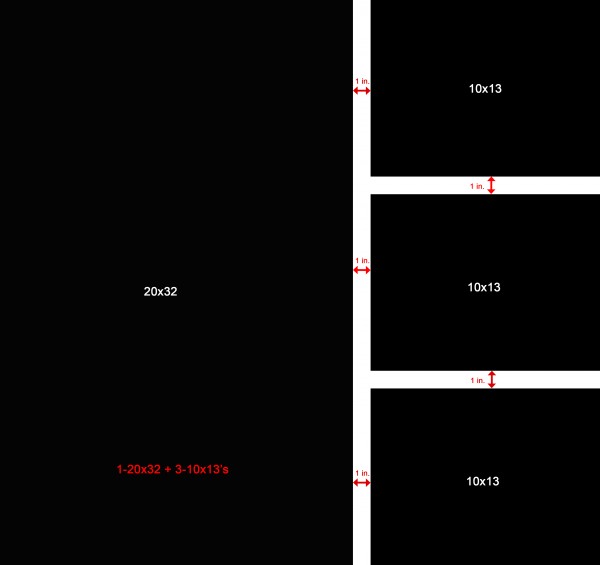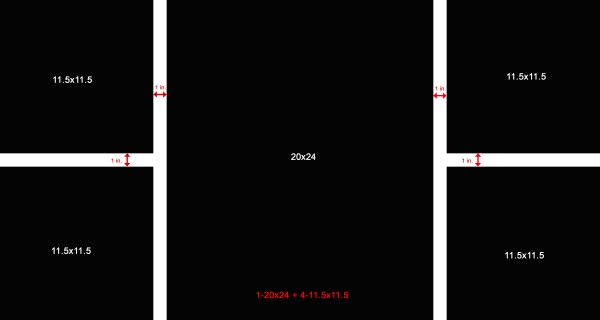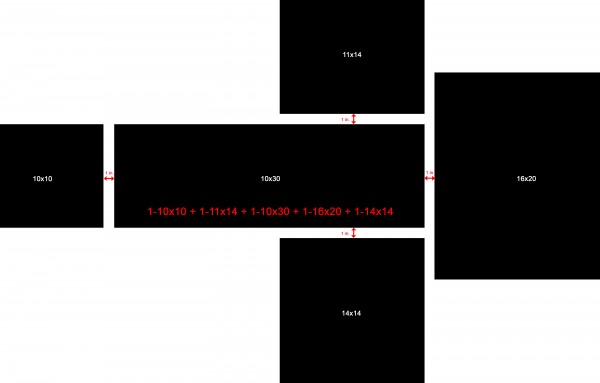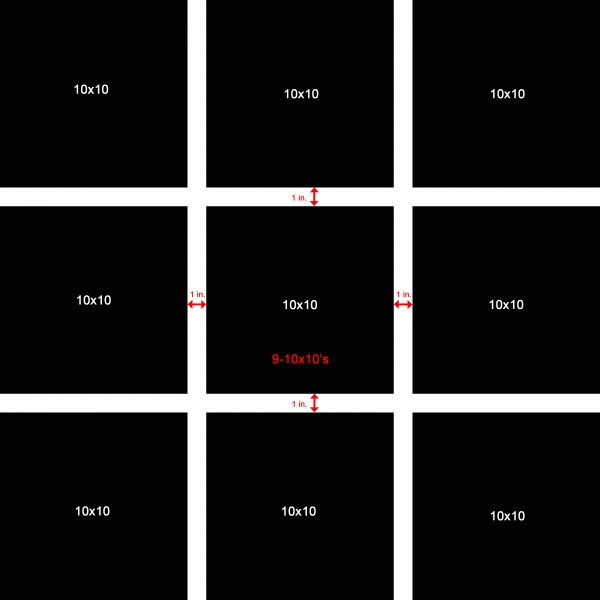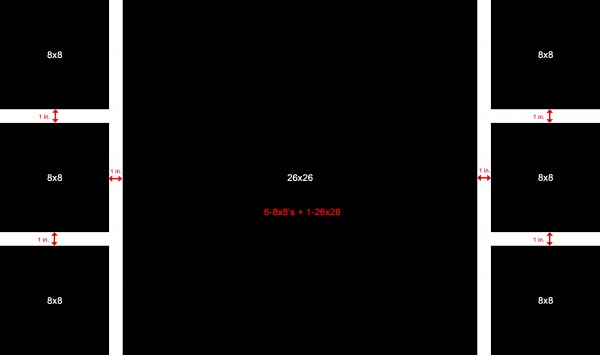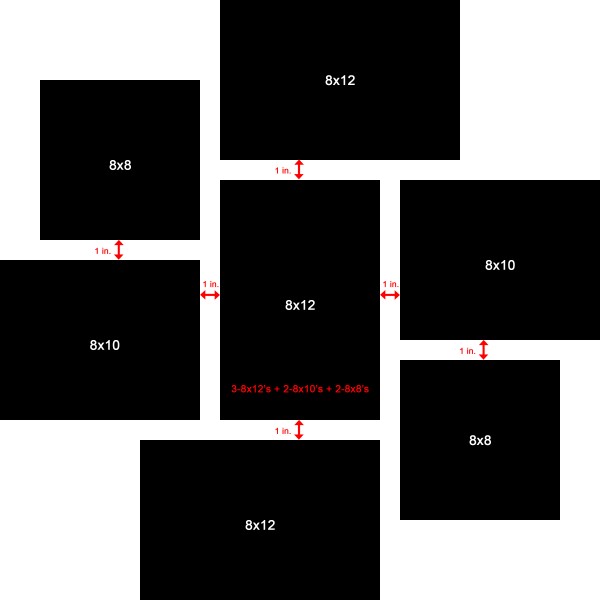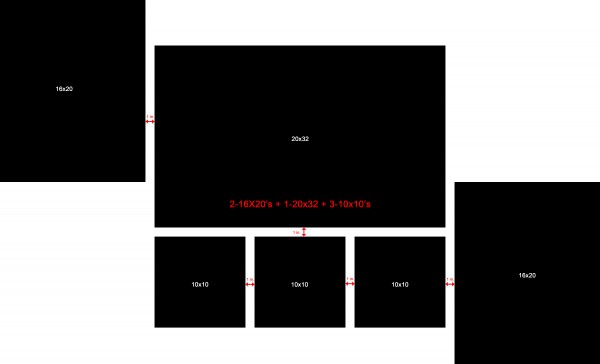 Or let us create a completely custom piece to match your decor, color and style!
Contact Us To Get Started Today!