Add some depth to your art
Sometimes, an art presentation just can't communicate on a 2D level and needs to be a 3D art display. Custom sizing available, so we can create the perfect piece for your subject and the space where it will hang. This is a great way to show multiple images. We use this type of artwork to show timelines often.
We have created dozens of these pieces for homes, offices, churches, city offices and more!
Let us help you share memories in a beautiful multilevel piece that fits your space!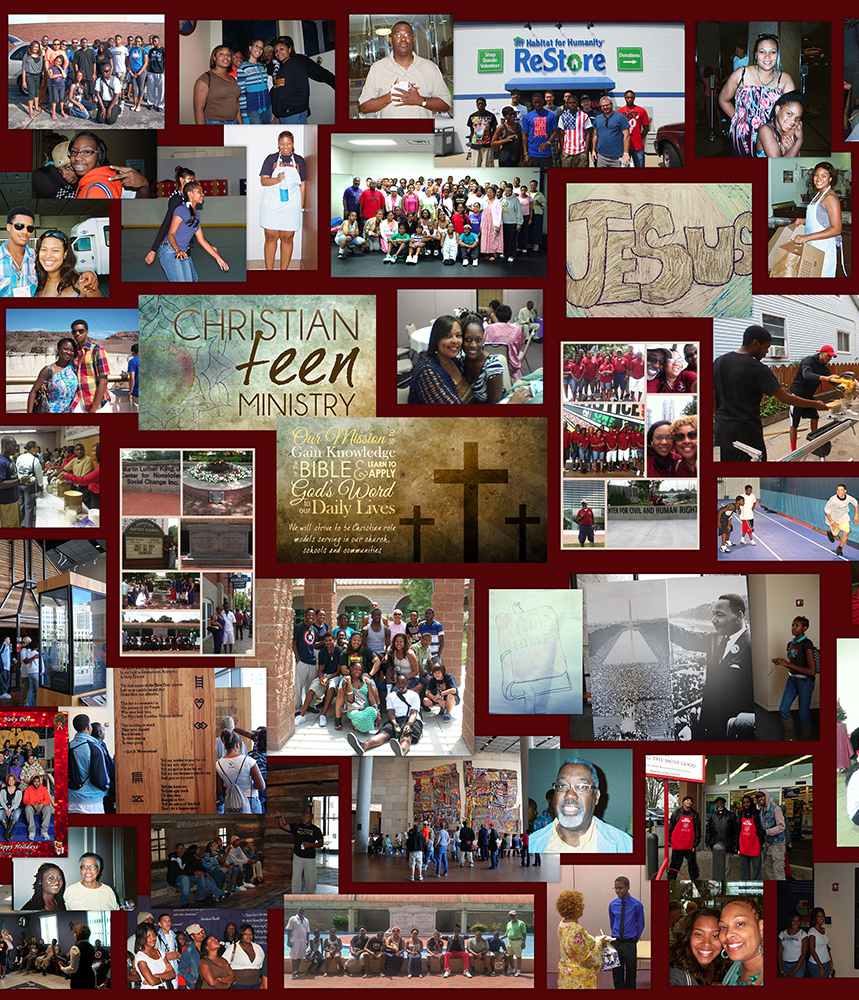 Want to see more ideas? Scroll below
Have Question? Call or Text us at 727-726-7411
3D Art Display Collection
We Would Love to Print Your Image!
Fill out the form below to get started today.