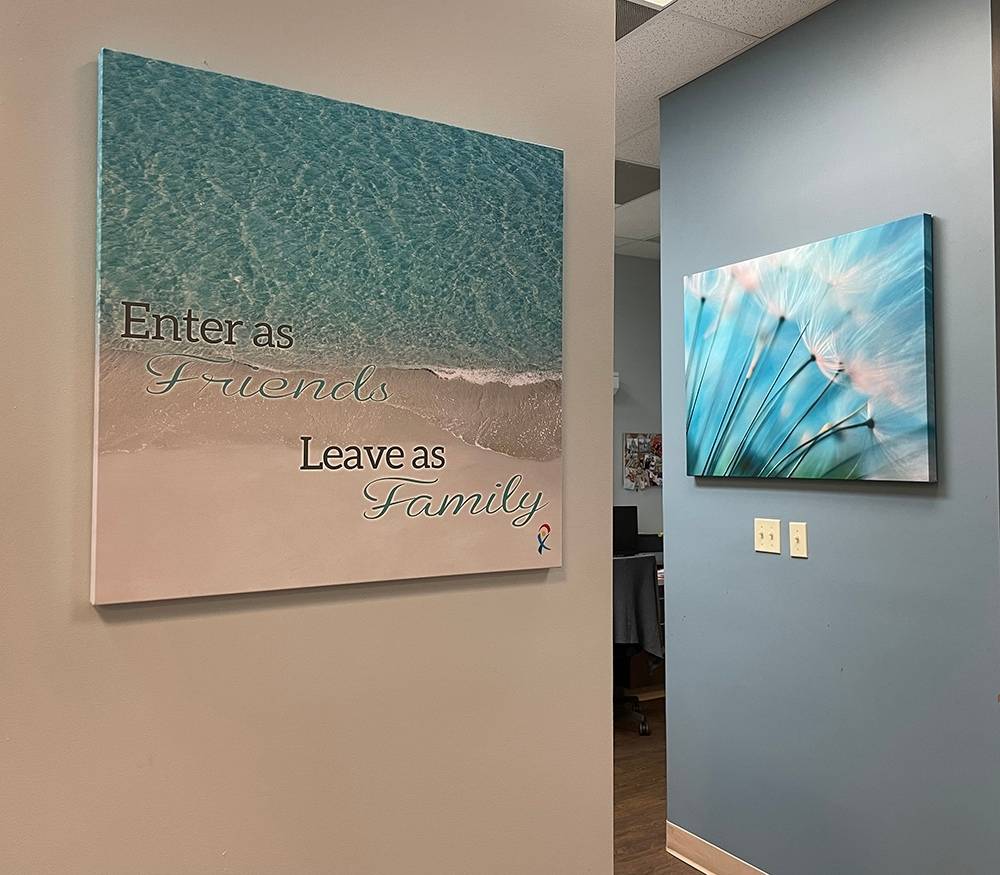 Nothing is more stressful than dealing with a healthcare issue, or taking care of stressed people while they are waiting for the resolution of a healthcare issue. Ways to reduce stress is to help people momentarily take their mind off their troubles – and let them daydream while looking at something soothing. This is the basis behind the research that shows that art plays a role in healing sick people.  Artwork serves many functions in healthcare facilities. It soothes and welcome patients and visitors. It can distract from worry. And it is helpful to calm the people who work in those environments as well.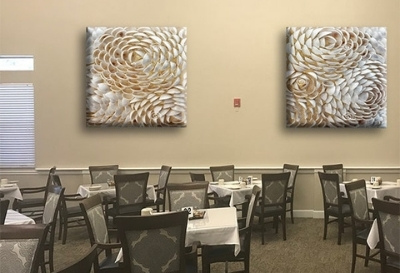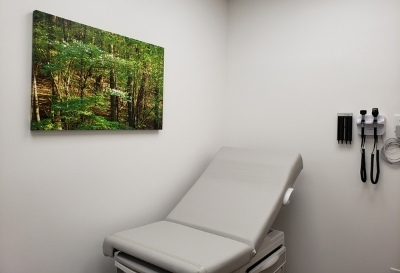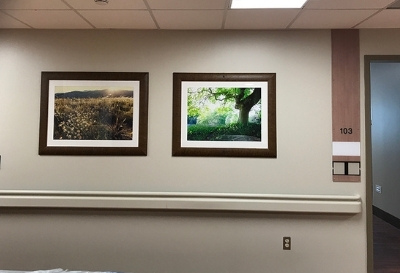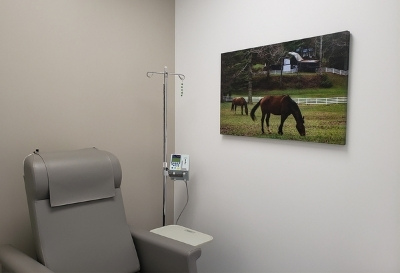 From Concept to Installation
Fine Art Printer for over 3 decades:
• Giclée prints on a variety of canvas and papers
• Dye Sublimation on a variety of materials – metal, wood, whiteboards, etc.
Custom Art Framing for over 2 decades:
• From simple reframes to custom color designed molding
• Conservation Framing, Ligature Resistant Framing, Shadowboxes, and more.
• Curate and source from Local Artists, Art Originals 2D, and 3D), Stock Images, etc.
• Includes negotiation of rights, royalties, etc.
• Creation of custom size, custom color art.
• Edits of client images and stock images to customize colors, size, and more.
• Includes photo restoration.
• Shipping or full installations nationally.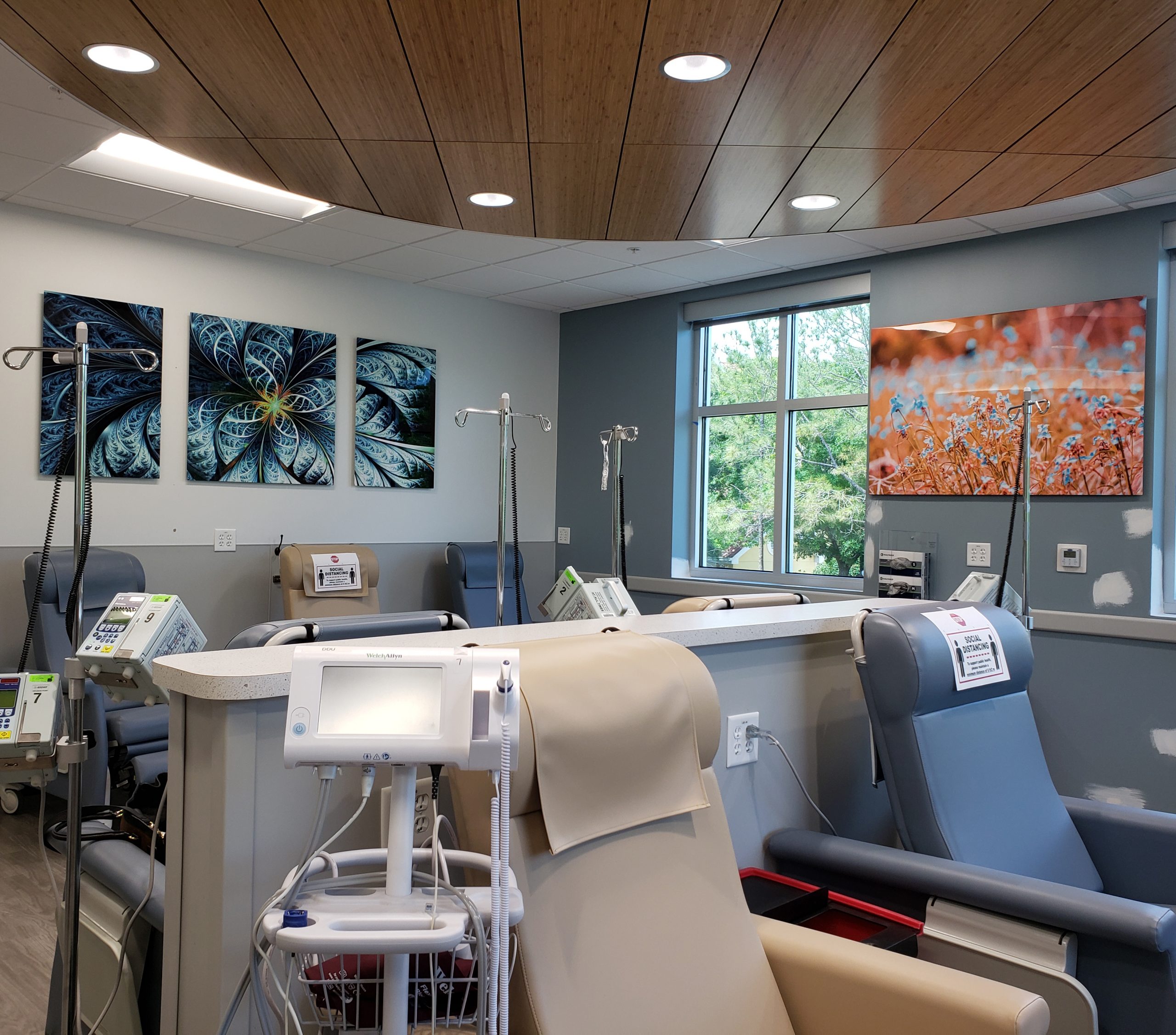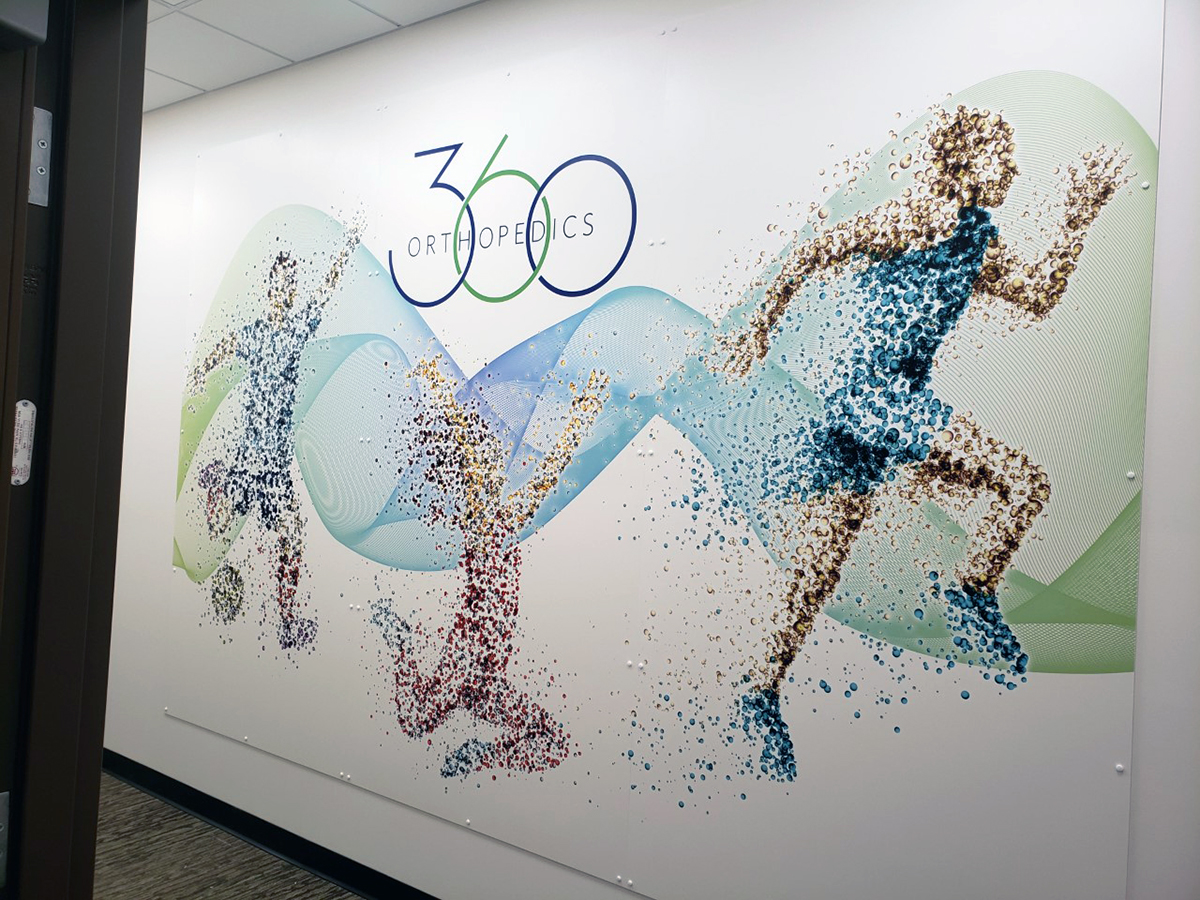 Artwork for Healthcare Portfolio