Custom artwork that is perfect for your space
Custom artwork that creates a calming environment
Custom artwork branded to your community
Custom artwork that is perfect for your space
Custom artwork that creates a calming environment
Custom artwork branded to your community
Custom artwork that is perfect for your space
Custom artwork that creates a calming environment
Custom artwork that is perfect for your space
Custom artwork that creates a calming environment
Custom artwork branded to your community
Custom artwork that is perfect for your space
Custom artwork that creates a calming environment
Custom artwork branded to your community
Custom artwork that is perfect for your space
Custom artwork that creates a calming environment
A complete custom commercial art curator from concepts to installation
Enhance Your Work Environment with Artwork
Artwork for Corporate & Healthcare
For over 3 decades we have been helping businesses and healthcare providers create a welcoming and professional environment with quality artwork that speaks to their visitors, clients/patients and staff. Research shows that art can help to increase staff satisfaction, reduce stress and staff turnover. A pleasant environment can also be a powerful marketing tool that can help communicate what is important to your organization.
From concept through production to installation – we look forward to partnering with you to help you to realize your vision.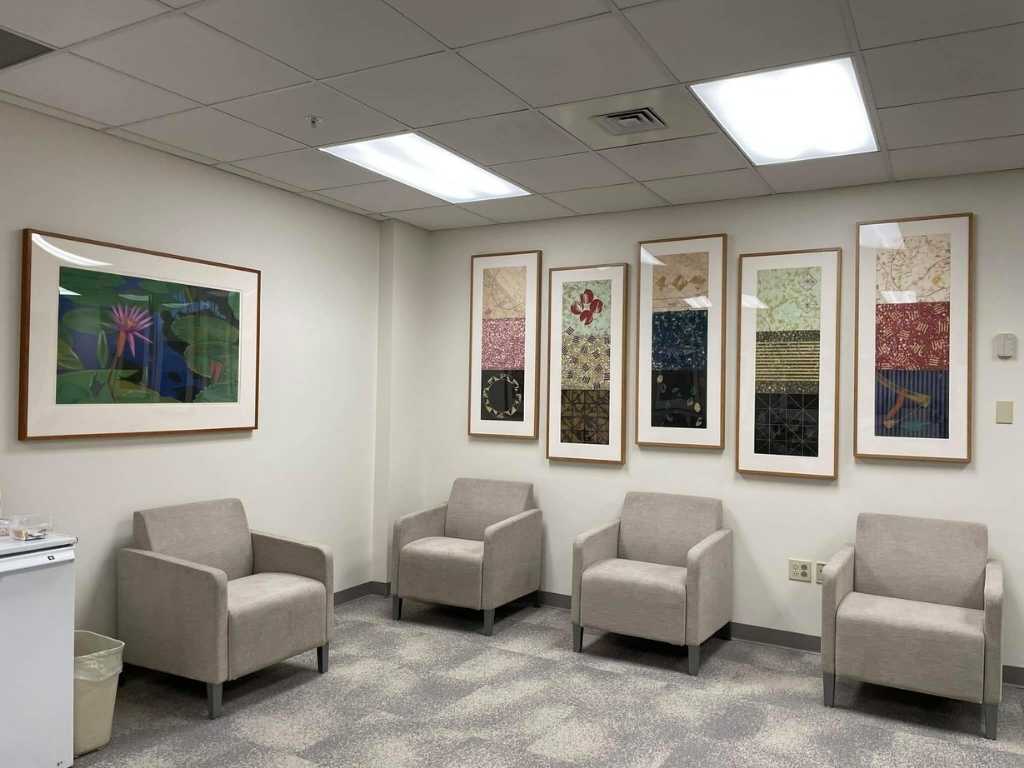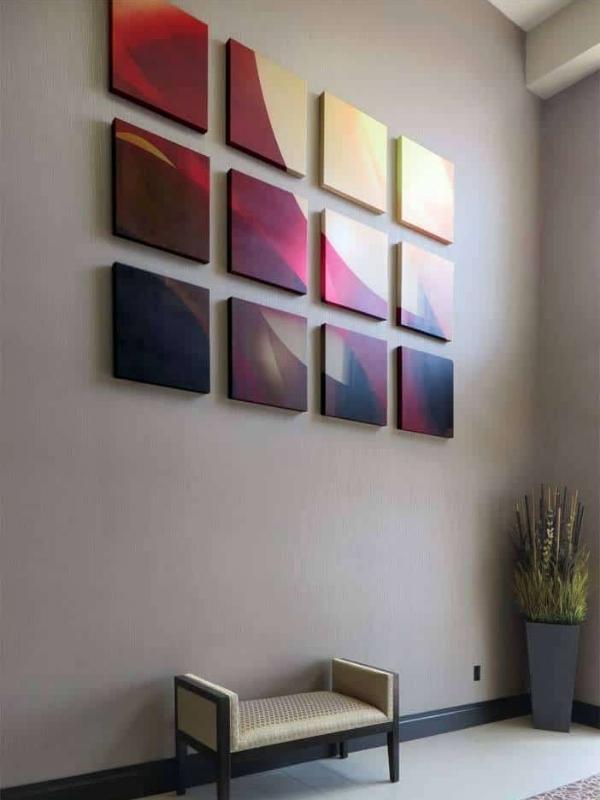 Your Art Deserves the Best Quality Materials
Offering the highest quality giclée and dye-sub prints suitable for fine art on canvas, a variety of papers, metal, fabric, wood, and more! Surround yourself with the images that make your heart happy – we can make them small, medium, large or GIGANTIC to suit your space with custom printing and framing.
A VARIETY OF OPTIONS – ALL DONE IN HOUSE
Resellers and retail customers have counted on us since the 1980s to use the proper methods and materials to frame their important artwork. Large selection of moulding: simple woods to elegant classics that fit all decor styles. Take comfort in knowing that all work is done in-house.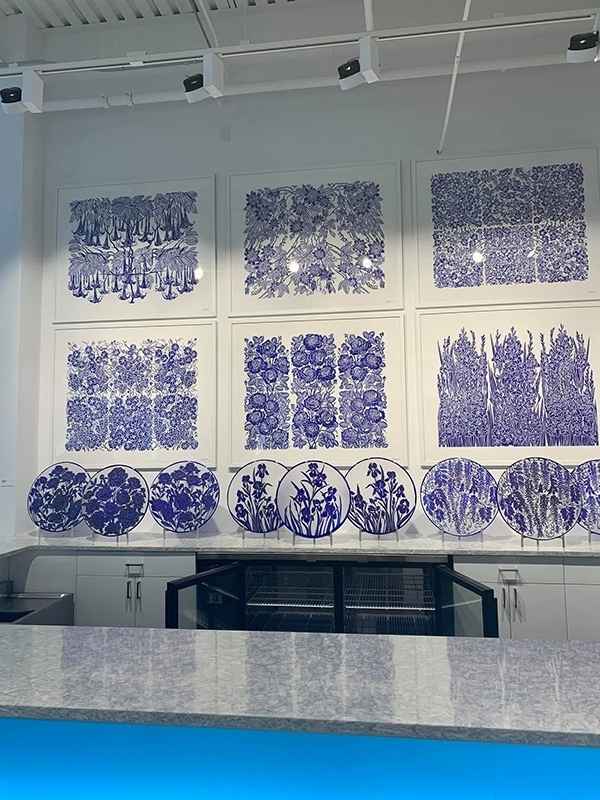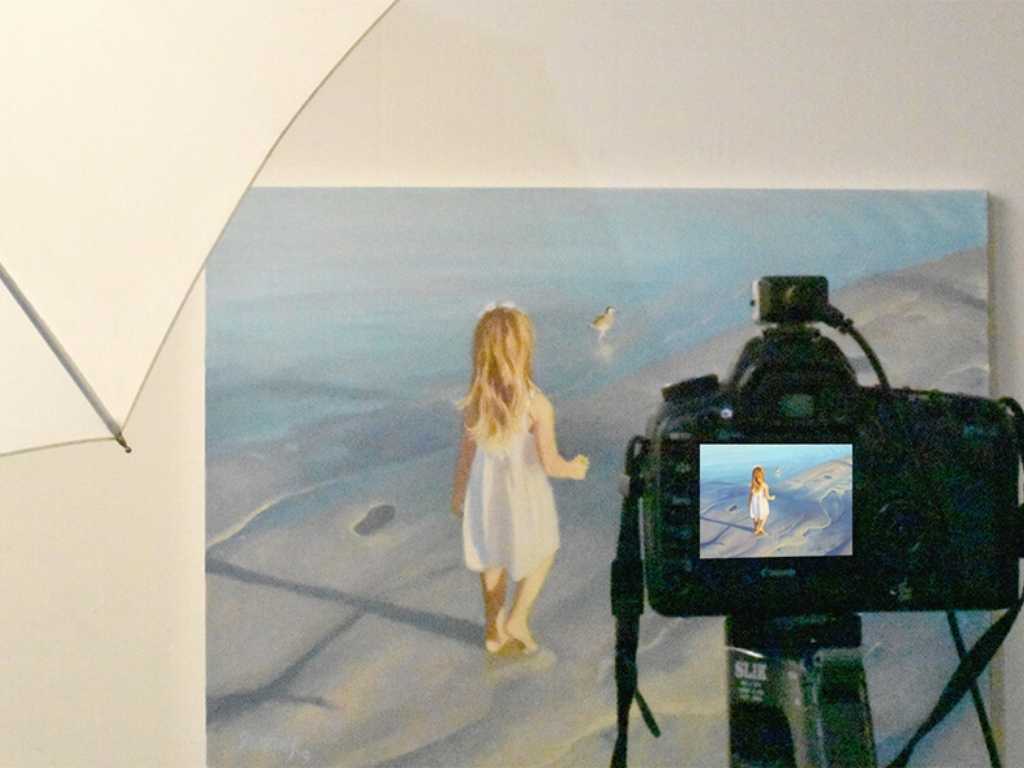 Your Partner for Design, Photography and Fine Art
As a designer, photographer or artist, your business depends on the quality of partners you have. Reproduce your vision through consistent quality of original art, prints, custom printing and framing.
Why Choose
My Favorite Art Place?
Be it Commercial or Residential Environments, our Mission at My Favorite Art Place is to help people to surround themselves with artwork that makes their heart happy. Our artwork looks equally great in the bedroom as it does the boardroom. Everyone deserves a home where they can recharge and reenergize.
In a Workplace Environment, we contribute to the corporate culture and help to express your brand through the use of quality, thoughtful wall art. This translates into increased morale and higher productivity, thus a more profitable business.
Quality artwork can speed healing in Healthcare Environments, as well as add intangible support to the workers. Simply changing the framing on existing art or designing, producing and installing a brand new facility – we want to help you realize your vision for your patients.
Working directly with your team or with your Consultant to visually communicate your mission and enhance your environment through custom printing and framing.
Decades of experience collaborating with or producing for Resellers to help them grow their business by providing quality printing and framing services for Artists, Photographers, Designers, etc.
We look forward to working with you to solve your art decorating problems.
What our customers are saying
"Highly recommended"
Highly recommended for framing (artworks/crafted pieces), prints (variety of selection-wood, canvas, metal, fiber glass, etc) and paintings with a very reasonable price.. Jerry(owner), Jessica (manager), Tracy (frame specialist) and the rest of the staff deserved 5STARS for me in all aspects. Great customer service to quality satisfaction finish product..been with them since 2016 to present for my clients as an artist.
– Arnel Artus
"I am so grateful"
Not only a team of those incredible at their craft, this staff is the most kind and thoughtful I've yet to meet in this field! Willing to jump through hoops and obstacles to make exactly what you envisioned a reality, and in such a fast period of time. I am so grateful to the team at the very appropriately named My Favorite Art Place and will be a die hard client for the years to come!
– Paul Mathis
"Making it a reality"
Jess, thanks for seeing my vision and making it a reality! I love your professionalism and expertise that gave me confidence you could make one of our memories in Colorado the artwork in our living room. I will have more projects soon!!
– Stephenie Barker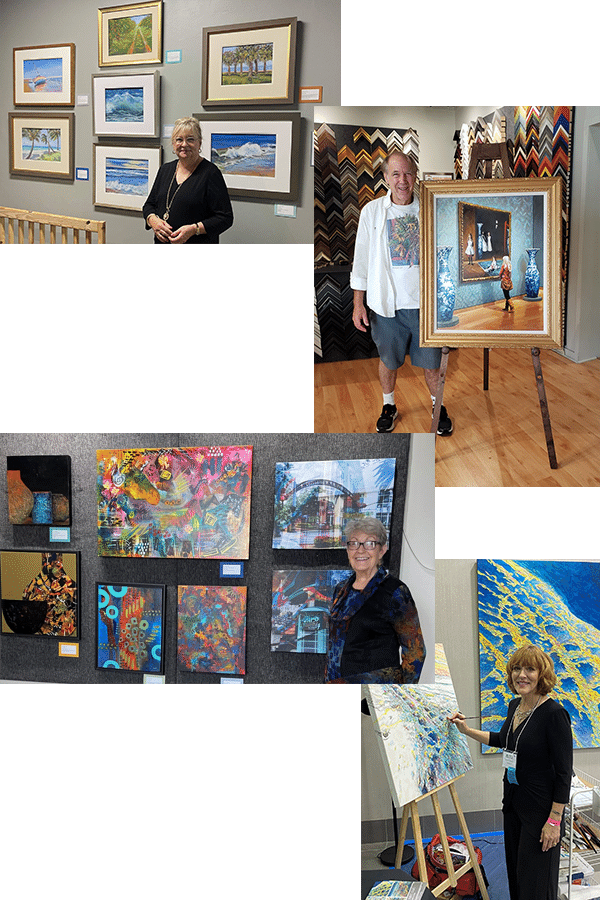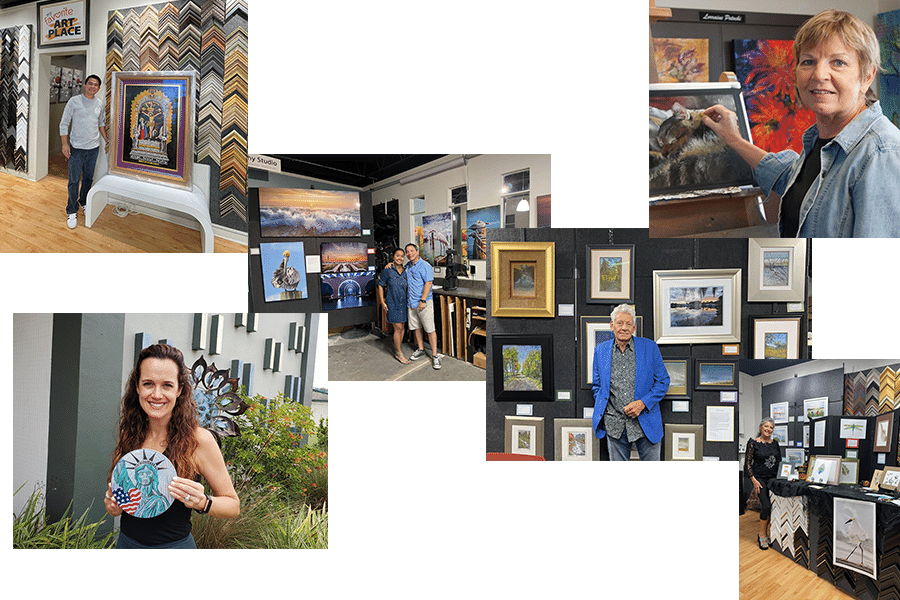 Join for 10% off Your First Order
Know about upcoming events and specials at My Favorite Art Place.
Do you have any questions?
We're happy to help
keeping our clients happy is what we do