Available on paper, canvas, metal, wood, fabric and more!
Our custom art printing service started over 3 decades ago with our first corporate clients. We set our standard to be the highest in the industry. Each and every piece we create is heirloom quality with the finest archival inks, highest-quality print media, and UV laminate.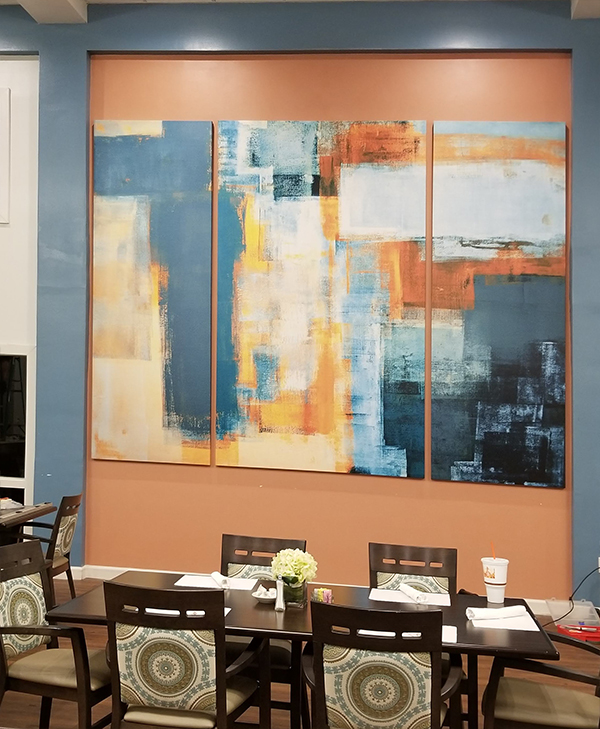 If you are looking for high-quality canvas artwork – framed, gallery wrapped, or rolled – or fine art paper then you want giclée (zhee-Klay) printing. Choose a variety of media: giclée canvas, metallic canvas, matte paper, metallic paper, luster paper, watercolor paper, and more. All are archival heirloom quality. Everything we create is custom so we are fine with custom sizes!
If you are looking for high-quality specialty printing on a variety of objects and surfaces then you want dye-sub printing. There are no quantity minimums! Here are just some of the materials you can print your images: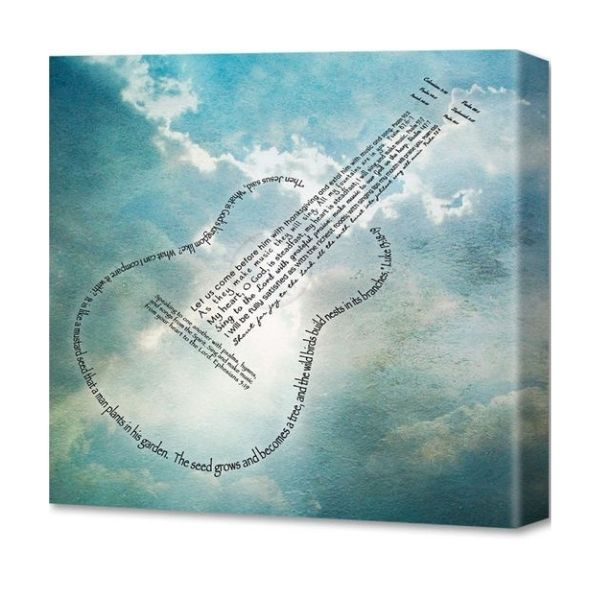 What is Word Art? It is using words in interesting and creative designs that in turn sum up a person, company or even a concept.
We are often asked if we can add words to any image. The answer is Yes – Yes we can. This is a great way to personalize any art piece – combining special images with meaningful words. We are excited to assist you!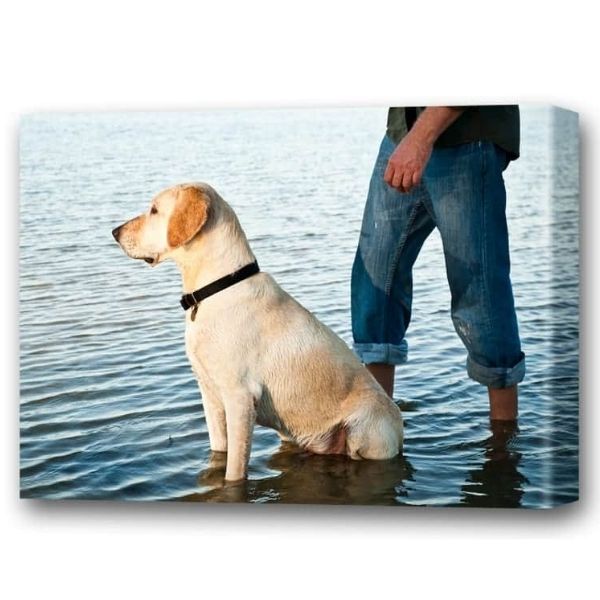 Celebrate the bond between you and your furry (or not so furry) friend with Pet Art!
We understand that your pet is not just a pet, but a beloved family member. We will be happy to create a beautiful, personalized piece of art to suit your style and your pet.
Any image can be produced on any material. We are excited to help you realize your vision.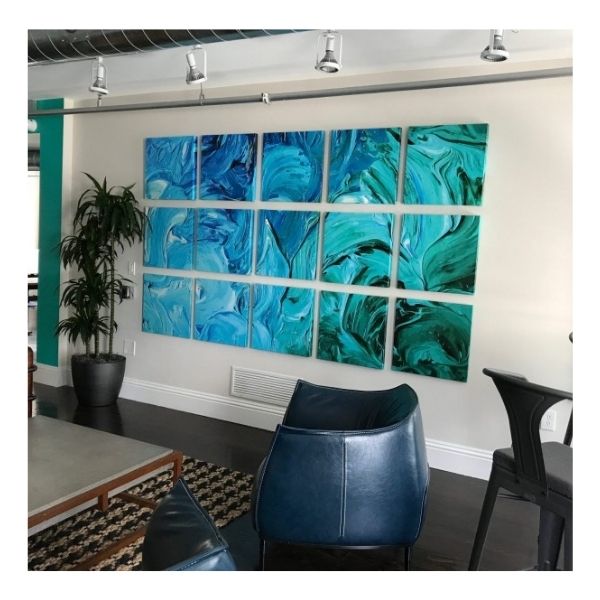 Some art pieces just cannot be contained on one piece of material! And sometimes you want to have a large piece of art on a large wall without it overcoming the space. Multi panel art can do just this. We will work with you to design a multi panel art piece for your home or work environment based on your vision. Send us a photo of your art and your wall and we'll show you options!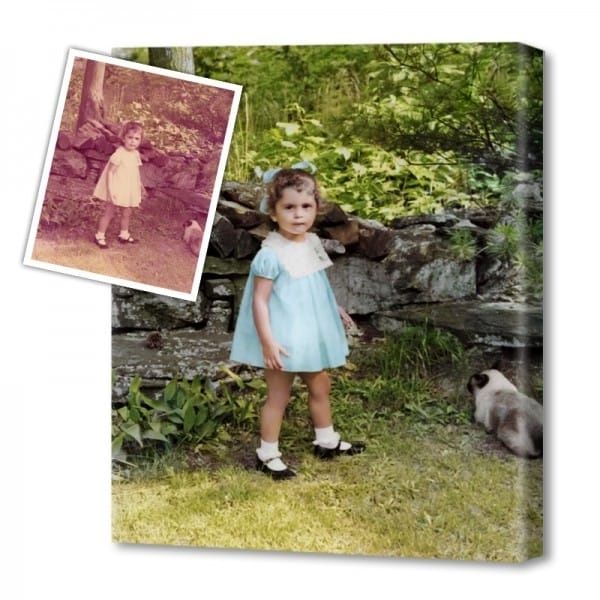 Our professionally trained Photo Restoration artists can expertly edit your images! From slight touch ups to complex manipulations, in turn making your photos absolutely perfect. However, we understand the level of quality that you deserve and expect, and we are committed to delivering beautiful images that you can enjoy everyday. Allow us to fix all the things that distract from the fond memories captured in your photo.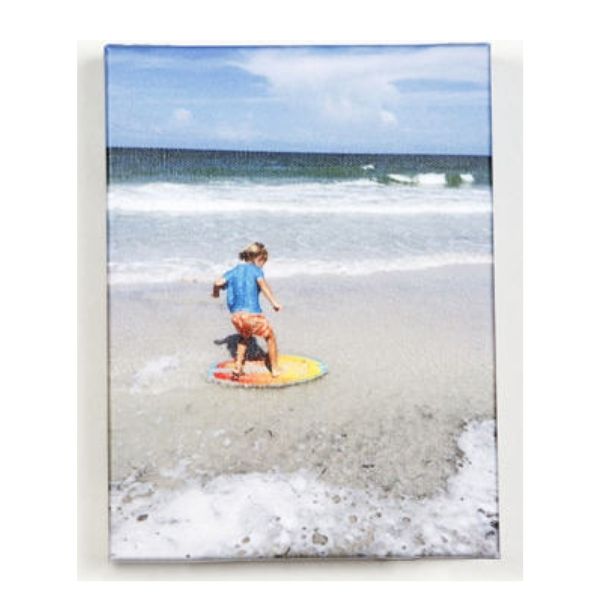 Printing Cellphone Images
As we like to say, the best camera is the one you have in your hand at the moment you see a great shot or memory. But let's get those cell phone pics OFF the phone and on to your wall or over to someone who would love the artwork as a gift! We have lots of ideas for you. Let us help you!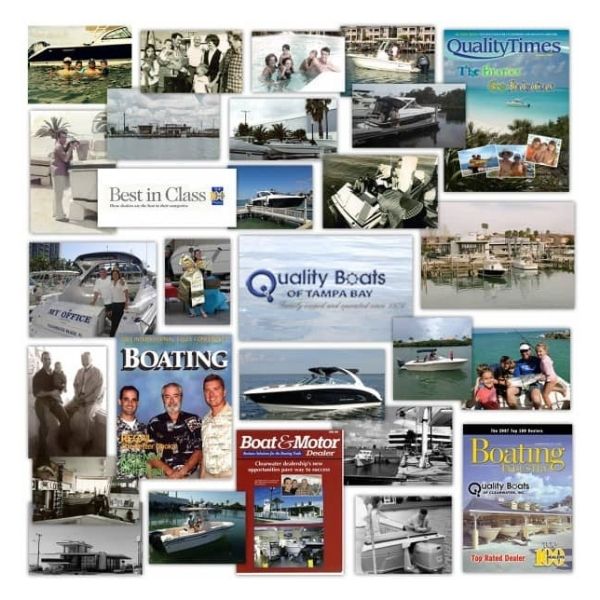 Sometimes, an art presentation just can't communicate on a 2D level and needs to be a 3D art display. Custom sizing available, so we can create the perfect piece for your subject and the space where it will hang. This is a great way to show multiple images. We often use this type of artwork for timelines and history for a company, family, church, group …. You've got the idea!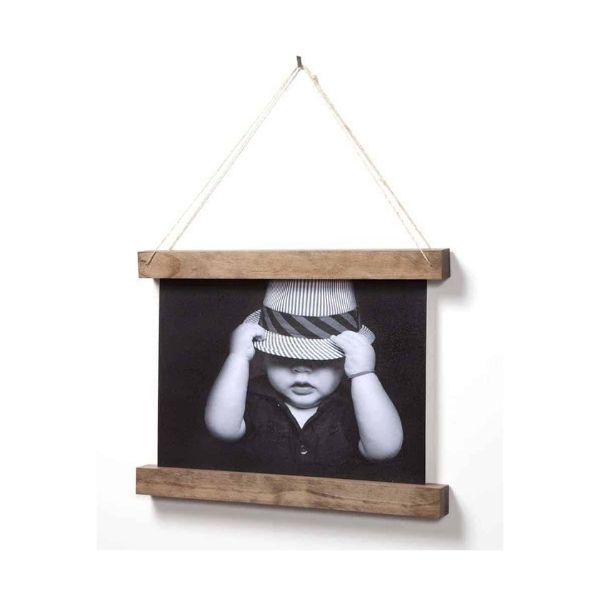 A beautiful minimalist approach that focuses just on the image. With our wood hanging canvas it's just the image – thank you. These pieces can hang by a leather strap, twine or sawtooth. Since everything we do in house is custom, we'll stain the holder wood pieces with complementary wood stain colors.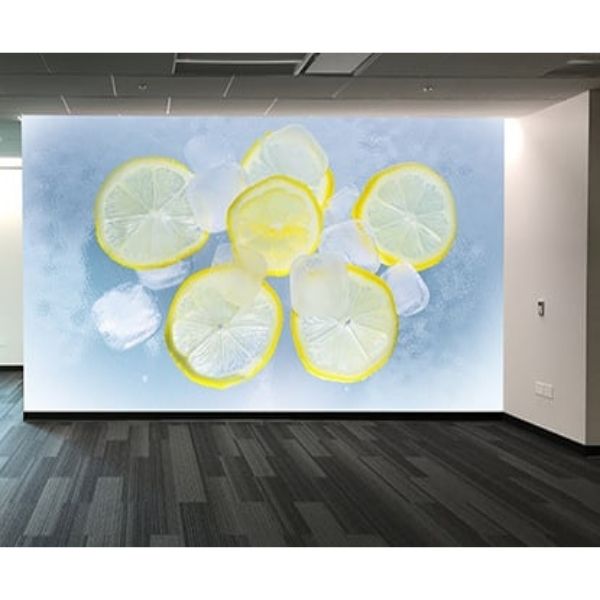 Do you have a really really big space that needs really really big art? Not a problem – we LOVE big art! If you can imagine it – we can create it. If you can't imagine it – we can digitally show you how it would look before it's produced.
Something 7ft x 15ft? Framed? Yes We Can!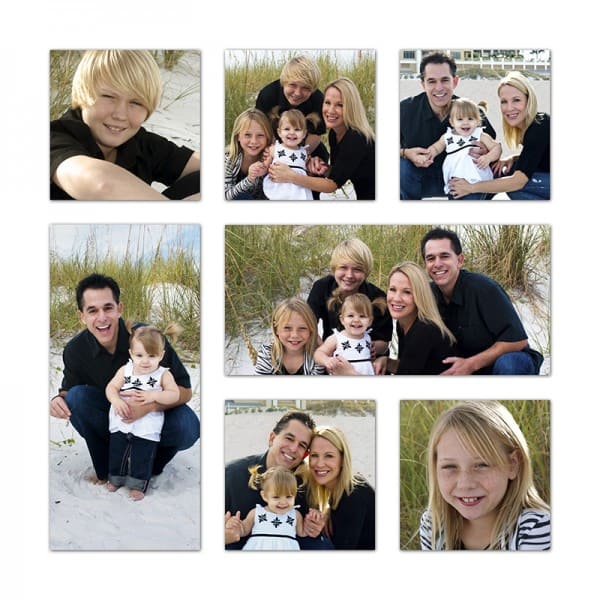 Why only display one image of what is important to you – let's create a beautiful space with ALL your favorite images together.
We will help with the design and even send a template once printed for easy installation. Surround yourelf with what is important to your life in a place you can see it easily and often. Clusters can be created from many types of materials – canvas – metal – framed prints – etc.  You want it – we'll help make it happen!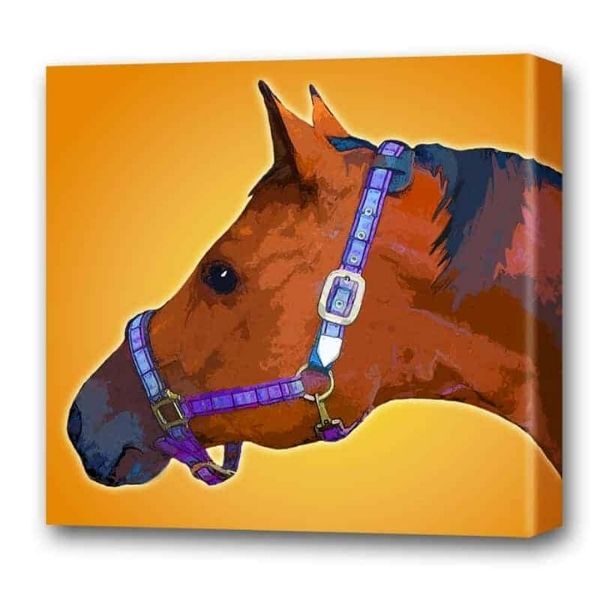 Looking for different artistic effects for your photo? Colorizing? Removing Color? Spot Color? Add People? Remove People? Make it look Painterly? Add text? The choices are endless! But please do not feel overwhelmed – we can help you make the best decision and implement it for you. Here are just some examples below.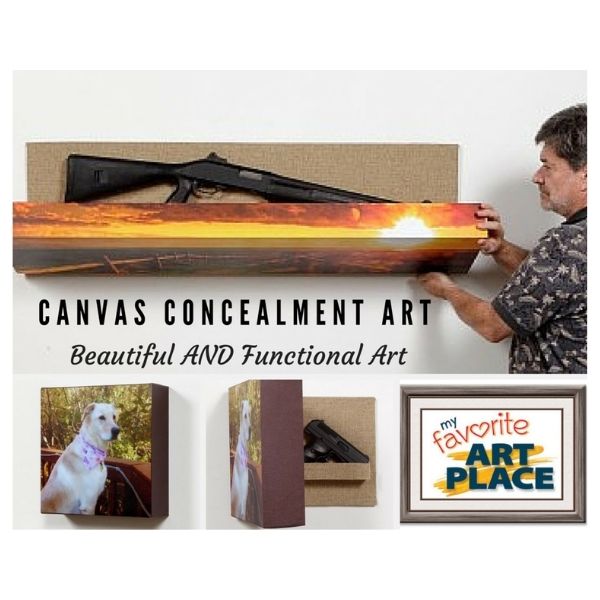 Beautiful Art – Your Image or Ours – in a manner that can conceal what is important to you!
Canvas Concealment Art shows beautiful images while hiding (in plain site) private and personal items. Can be locked. Can be tied into your alarm system. We are here to help you!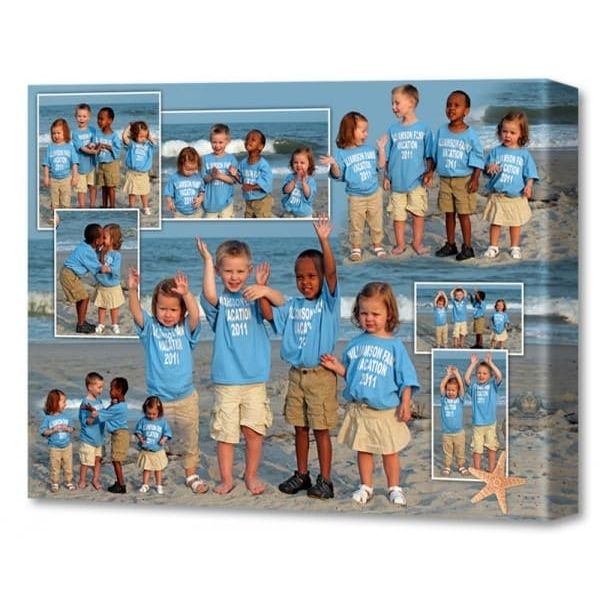 Are you looking to celebrate your anniversary, your wedding, your family reunion or showing off your kid's sports highlights! Photo collages are beautiful personal keepsakes or a thoughtful and very personal gift. Click the link below for inspiration and ideas!
any image can be printed on any material
Materials for Dye Sublimation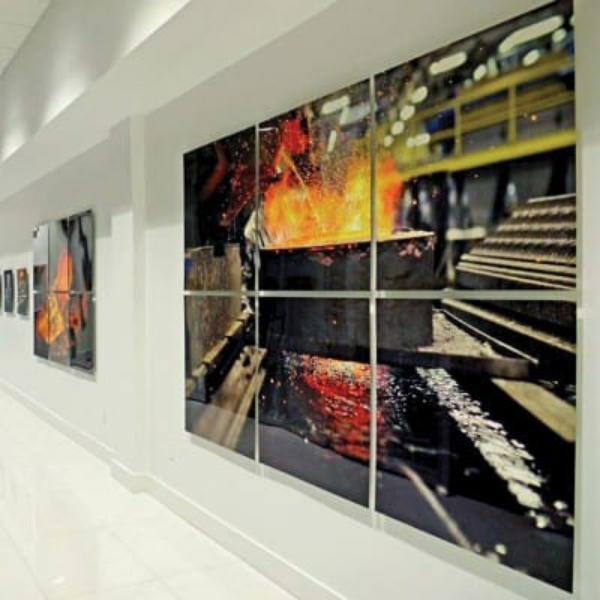 Art on aluminum metal has a reflective quality that adds deep color and depth to your favorite images. Naturally waterproof, it is great both indoors and out. It is scratch and UV resistant ensuring your art remains beautiful for a long, long time.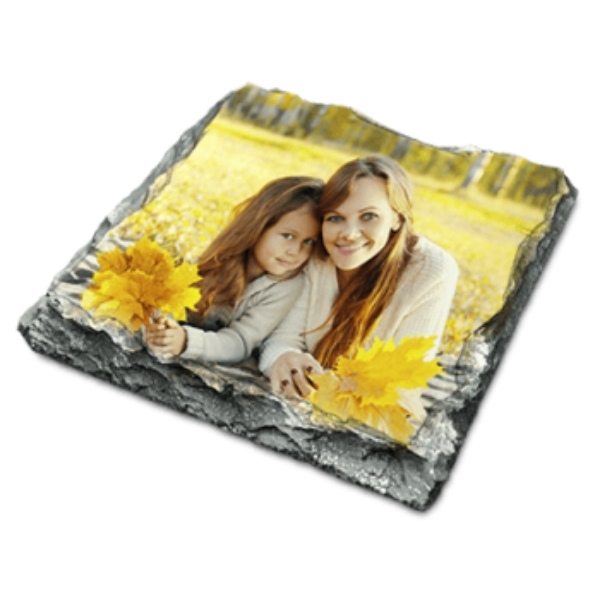 Real natural hand cut slate makes an impressive and exciting art display. Each piece has a smooth semi-gloss surface and is typically 3/8″ thick. This material has fractured edges. As a result your image will flow onto the edge of the piece of slate. In addition, slate is also available in a variety of shapes and sizes therefore each piece is unique.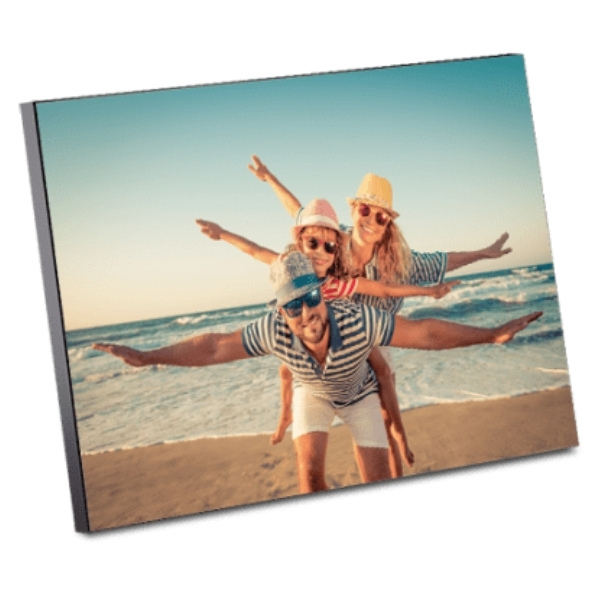 Some artwork just wants to be printed on wood – be it with the grain coming through or not. These are sourced from renewable forestry wood supplies. Art on wood will last a lifetime with resistance to yellowing and climate damage.
Get your art on jigsaw puzzles, whether it be images of vacations, sports teams, pets or weddings. These have endless possibilities and make great gifts for kids of all ages. The perfect keepsake after a family reunion. Simply send us your photo and then we'll make a puzzle for each member of the family!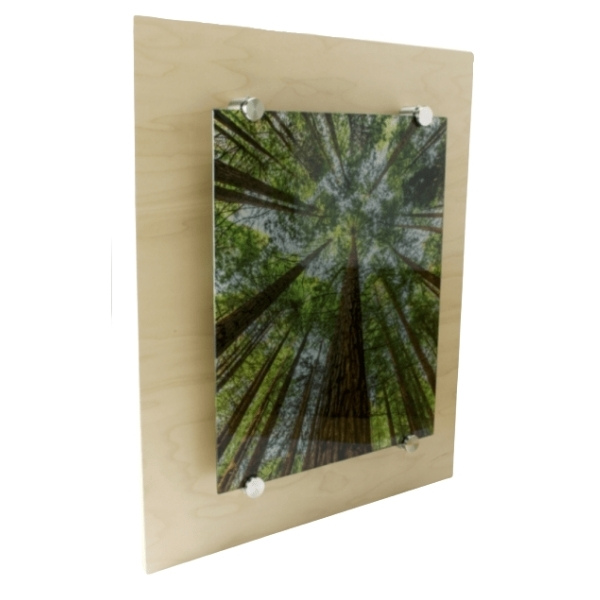 These prints are simply stylish and will most definitely be the eyecatcher in any interior. Glass reflects light; glass prints will bounce light, giving your photo art the most extraordinary sparkle of life. It gives your photos an illuminating effect as light passes through. This material is regularly used by photographers when showcasing their work.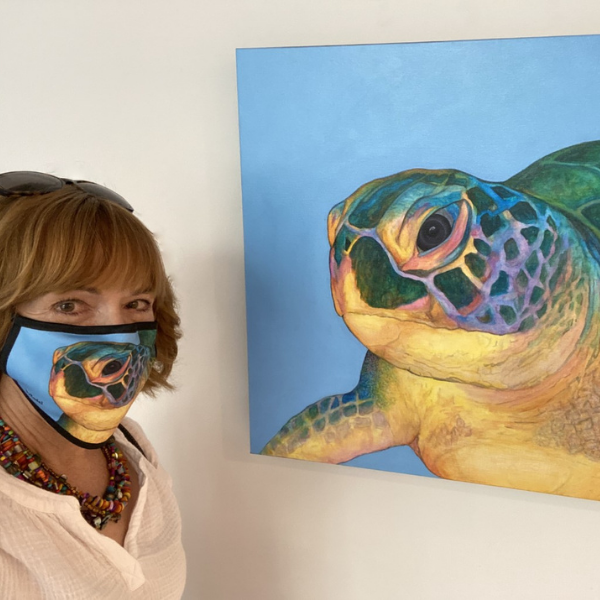 How about your favorite art, artist or photo on a gaiter or face mask. These can be used as a Protectant Mask, UV Sun Protection or Fashion Statement! Create a mask for any situation – work or play! 
No Minimum order needed.
Do you have any questions?
We're happy to help