Celebrate the bond between you and your furry (or not so furry) friend with Pet Art!
We understand that your pet is not just a pet, but a beloved family member. We will be happy to create a beautiful, personalized piece of art to suit your style and your pet. Pet Art can be created on ANY media – Canvas, Metal, Wood, etc. You invision it – We'll make it!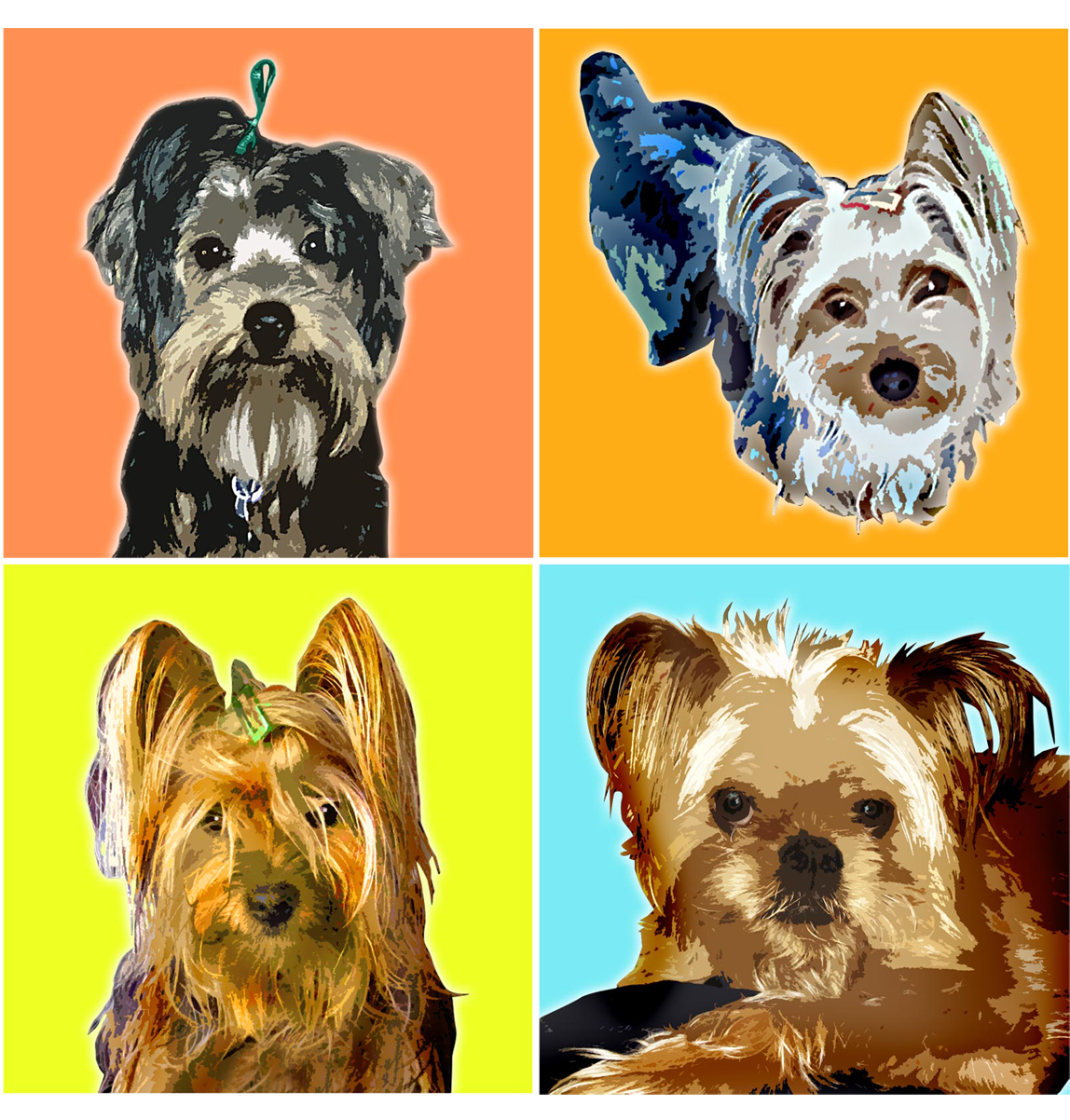 Want to see more ideas? Scroll below
Have Question? Call or Text us at 727-726-7411
Ask us about our Wooden Paws that hold FIVE Photos! Can be painted any color you want.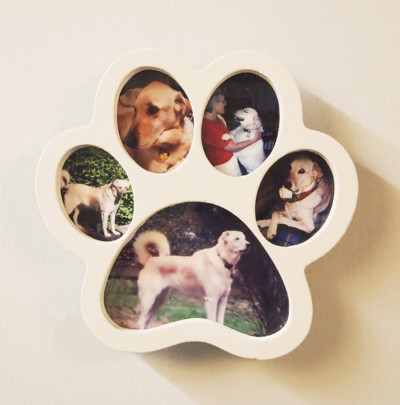 Whether you choose a funky Warhol-esque pop art design, or a more traditional look, We will work with you to create artwork that shows off the best of your best friend.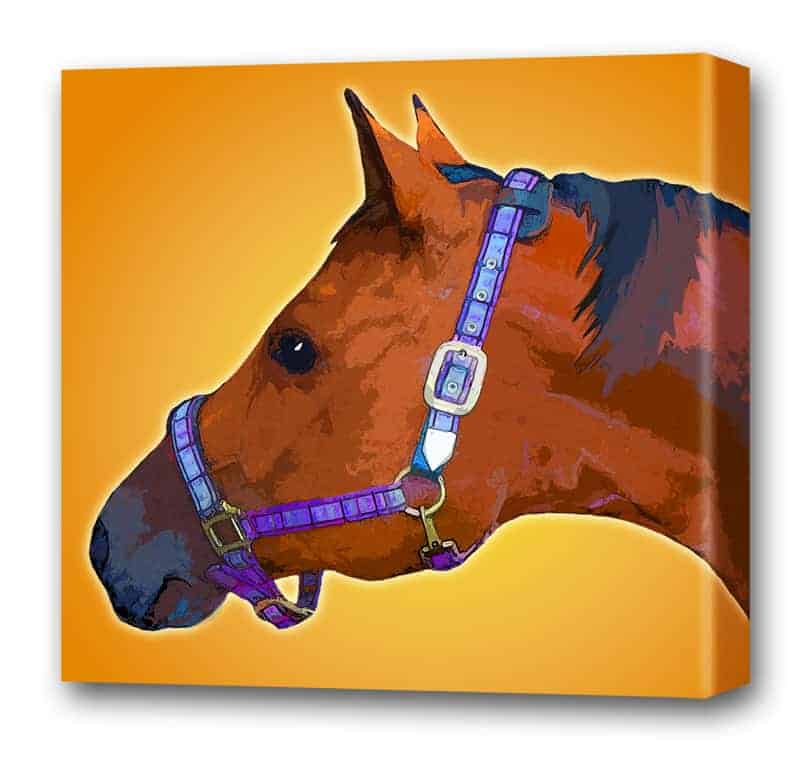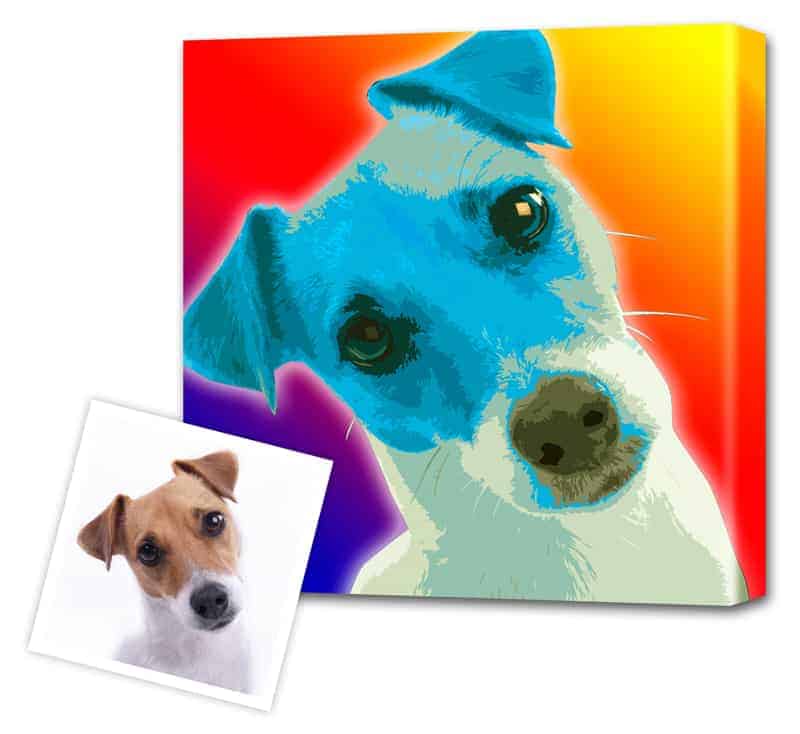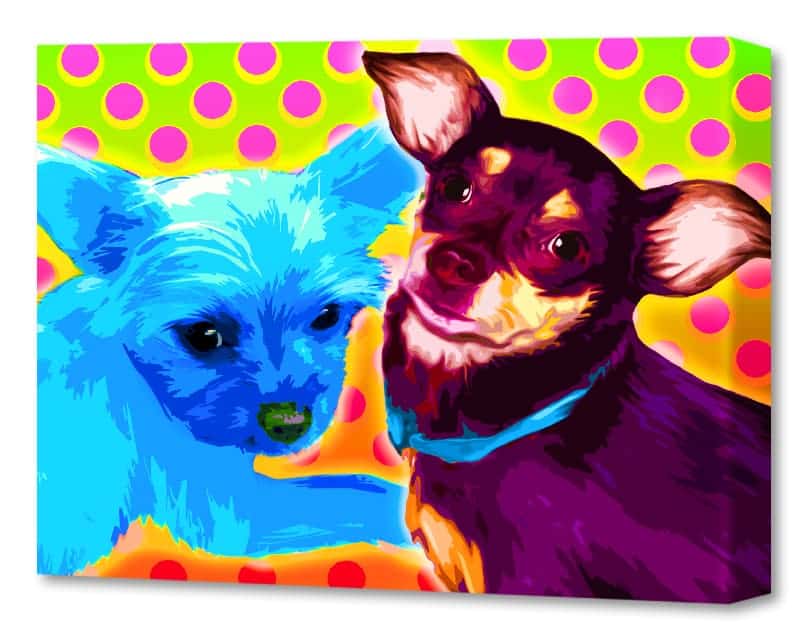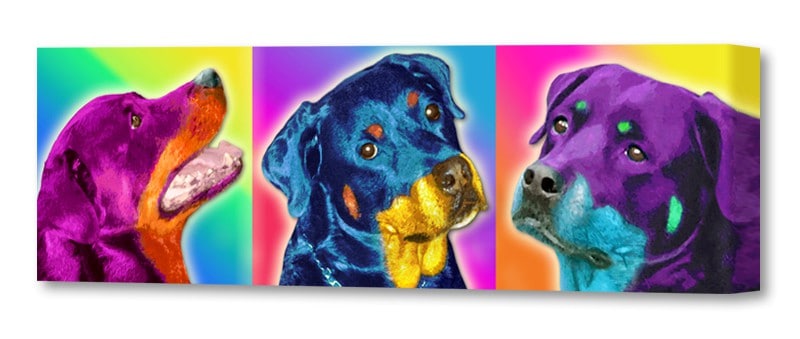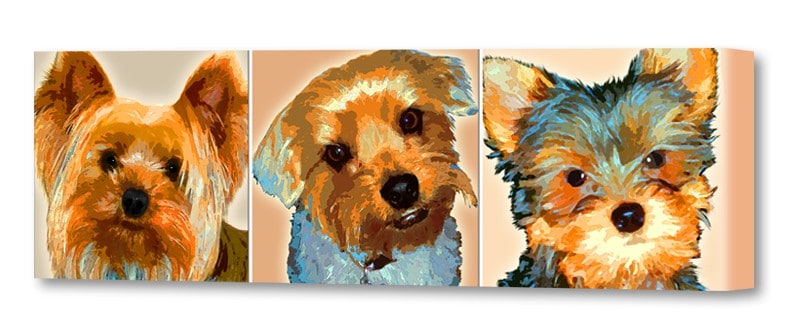 Purchase for yourself or the devoted pet lover in your life. Our canvases can make a loving pet memorial that will remind you of your favorite pet forever.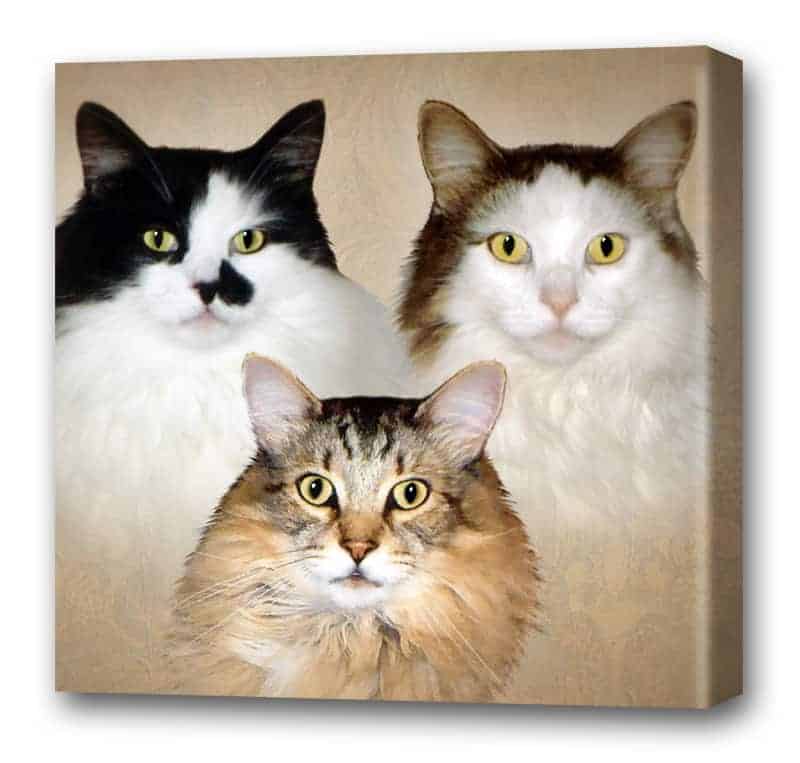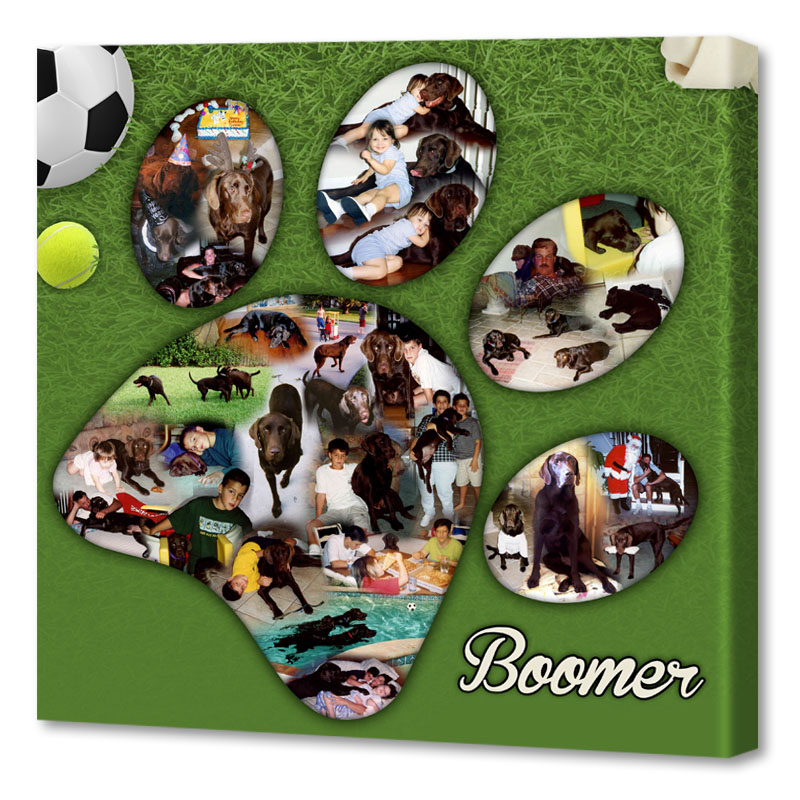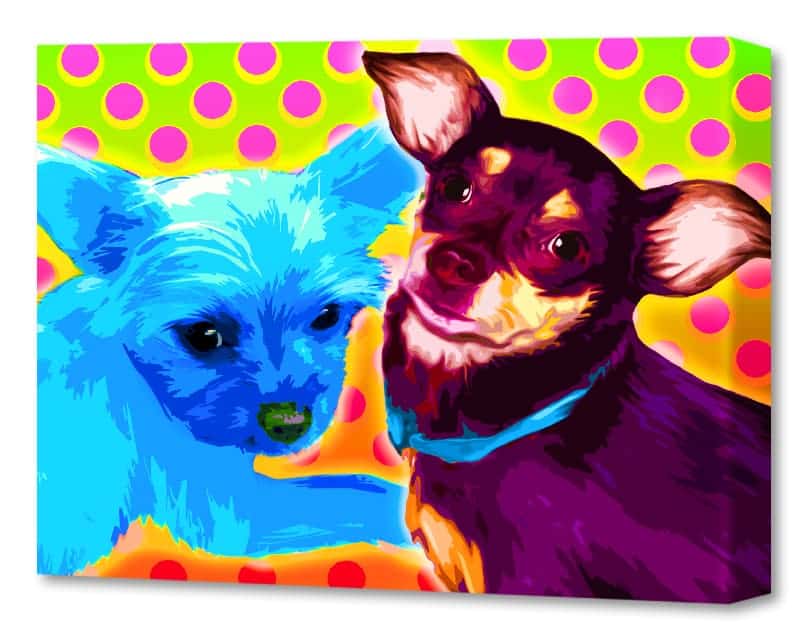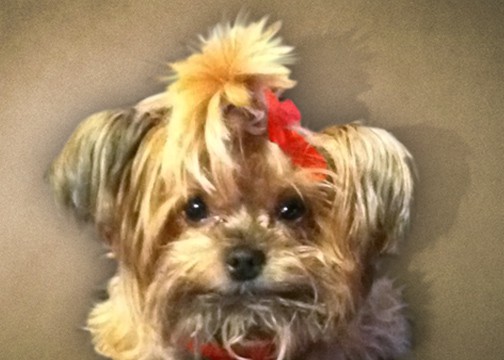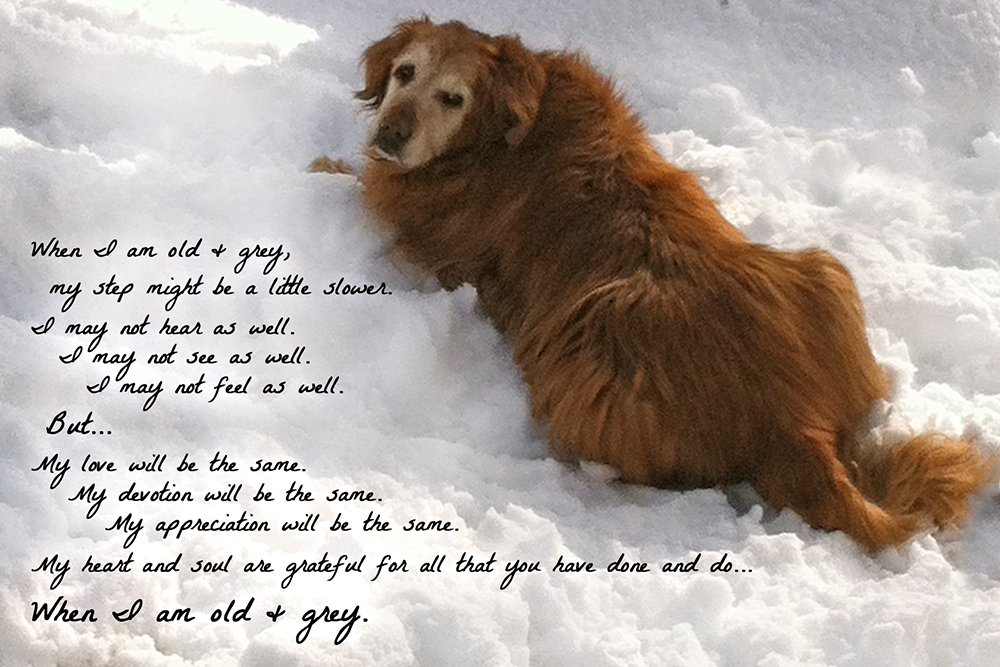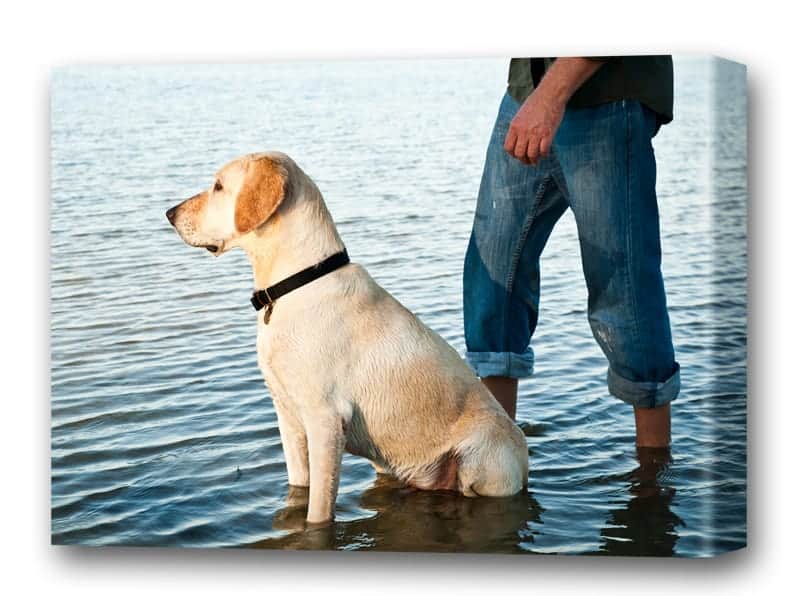 Ready to get started?
Fill out the form, and our professional designers will create a piece of art from your pictures – that will capture your memories or celebrate an important event.
We Would Love to Print Your Image!
Fill out the form below to get started today.