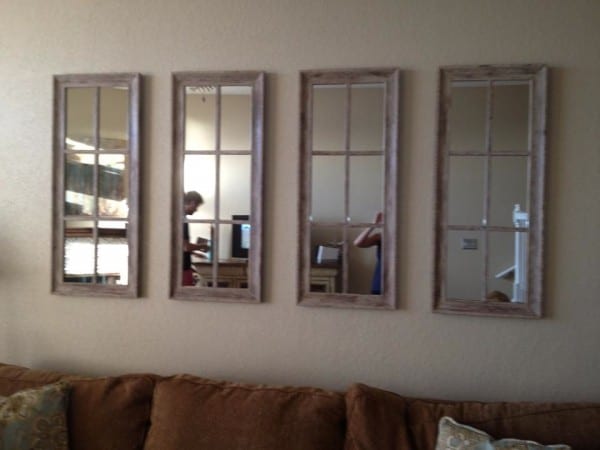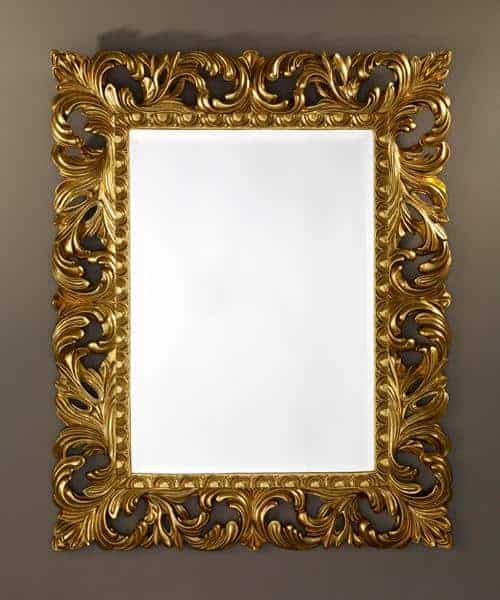 Mirrors are great ways to decorate a room – reflect the light be it from a window or a candle – creating a beautiful ambiance. It can also reflect your decor, opening up a room and make the space look bigger.
Image Creations of Florida is here to help you to create the look that fits your space. We have the Fairest Prices for the Largest Selection. Helping Tampa Bay decorate with art for over 20 years. We look forward to working with you!
Here are a few Feng Shui tips regarding the use of mirrors:
Do hang mirrors to bring in beautiful views of nature from the outdoors, amplifying them and activating Mother Nature's healthy Chi energy indoors.
Do use mirrors where they'll add light and movement to your space. A large mirror in a long dark hallway, for instance, will draw Chi energy down the hall, helping it circulate throughout your home.
Do hang mirrors so that everyone in your home can see their full head (at least) reflected in the mirror.
And if you're in need of custom size custom framed mirrors – let us know and we'll be glad to help you.