Design Tips When Using Matting
Originally mats were neutral in color and used to provide visual relief between the art and its surroundings. One of the most important function of mats is that it separates the glass from the art or document being framed. This is important because any condensation that develops on the inside of the glass can be transferred to the piece if they are not separated, resulting in water damage, mold or mildew. Photos should also be separated from the glass because the surface of photographs is easy to damage. Additionally, some types of art, such as pastels or chalk pictures, can smudge easily and should be separated from the glass for that reason.
A second but key rule is that all framing and matting should have one goal – to draw the viewer's eye to the focus of the image being presented. To that end – choices of mats and frames are made that build on this principle.
When using multiple mats, try using the same color for all layers as it can simplify the design and keep attention focused on the art.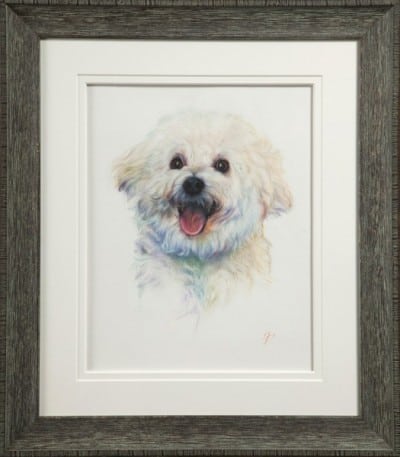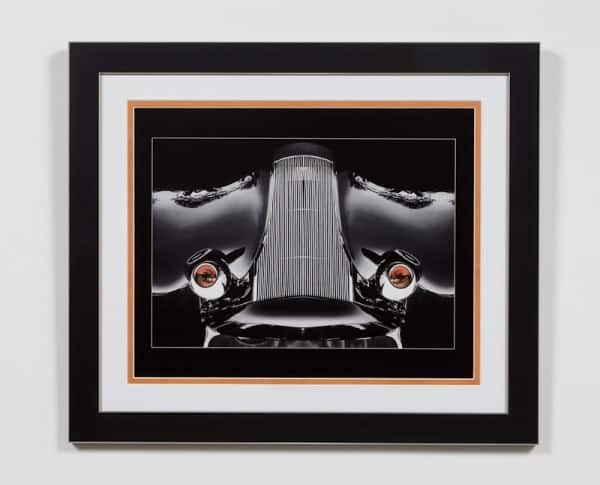 Here's an example where using multiple mats – of differing colors – pulls out details from the artwork and heightens the excitement in this incredible photo.