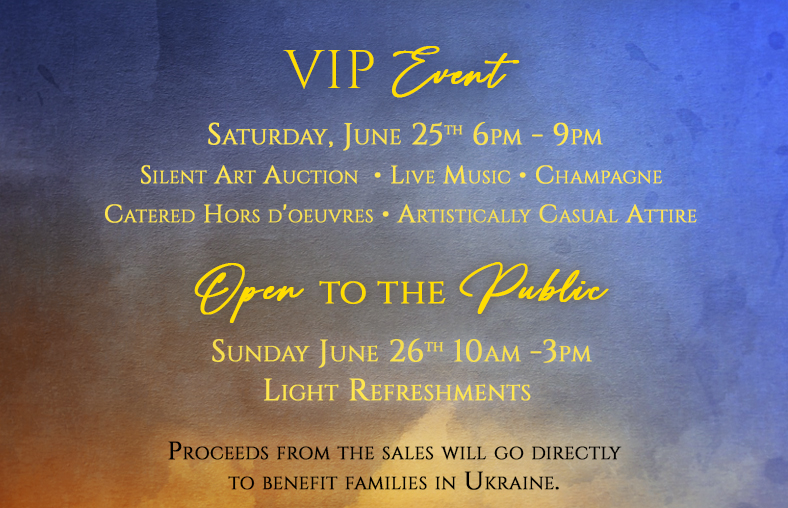 Gary Abramov
Colleen Baxter
Sue Beach
Holly Bird
Ashley Brown
Mary Ellen Caesar
Diane Clement
Bill Coleman
Wendy Davis
Glen DePasse
Kathy Detrano
Daniel DeWindt
Mark Eliason
Ann Feldshue
Chris Fredrick
Gail Gamble
Kate Gausche
Betsy Glass
Shawn Dell Joyce
James Kammel
Debbie Lewis
Donna Linder
Lucy Litvienko
Dacota Maphis
Dee Mayer
Brian Poblocki
Mary Loise Pollock
Lorraine Potocki
Diane Radel
Julie Richarme
Milt Rochman
Candy Schultheis
Cheryl Schwartz
Allie Serrano
Lisa Anzalone Sibley
Kathleen Slaven
Steven Spathelf
Joy Swanson
Len Vincenti
Marilynne Wasilewski
Debra-Thomas Weible
Sherida Wysocki
Cheryl Yellowhawk
It takes a village to put on an event such as this. We have an amazing committee spearheaded by the kind and caring Lorraine Potocki, held together by Tarin Mohajeri, with contributions from Betsy Ore Glass, Brian Poblocki, Holly Hillestad Haggerty, Kathleen Slaven, Kate from Chroma Studio, Tampa Bay Magazine and Jerri Menaul. My Favorite Art Place is honored to be the venue. And of course – it only happens from the contributions from our Artists!
About the Non Profit – Direct Relief:
Direct Relief is a 501(c)(3) that is non-governmental, nonsectarian, and not-for-profit. Their mission is to improve the health and lives of people affected by poverty or emergencies. Direct Relief was founded in 1948 by a refugee war immigrant William Zimdin. It is also a recognized partner of Ukraine's Ministry of Health. Direct Relief has provided more than $13 million in financial assistance, including $10 million in direct cash aid to help Ukrainian refugees in Poland obtain needed medications at no cost. They support field hospitals in Ukraine as well as supporting urban search and rescue. They received a 4-star rating on Charity Navigator as one of the 10 best charities and 100% efficiency rating of the top 10 US charities rated by Forbes.
You can designate "Ukraine Crisis", then it will take you to a form you fill out. You can pay with a credit card or PayPal. If you are in a company with a matching gift program, you can double your donation. Once you donate you will get an email immediately with a thank you and a copy that can be used for tax purposes. If you opt to use PayPal you can also choose to absorb the small cost they charge so Direct Relief gets your entire donation.
We will help facilitate your donation with a person dedicated to helping you donate immediately via your credit card or PayPal.
Thank you for your generosity.
We hope you will join us for this time of artwork, conversation and helping others.
Saturday, June 25th 6pm – 9pm
Sunday, June 26th  10am – 3pm

Art to Benefit Ukraine is an official event of World Creativity & Innovation Week (WCIW). WCIW is observed annually by the United Nations to encourage creative multidisciplinary thinking to help achieve the UN's Sustainable Development Goals. This event was celebrated in 127 countries in 2022 including Ukraine. In the spirit of expanding the use of creativity & innovation to solve problems, WCIW is expanding its celebrations to all year round.
Thank You To Our Sponsors!